WE'RE ALL IN THIS TOGETHER
TOGETHER, WE WILL FIND A CURE!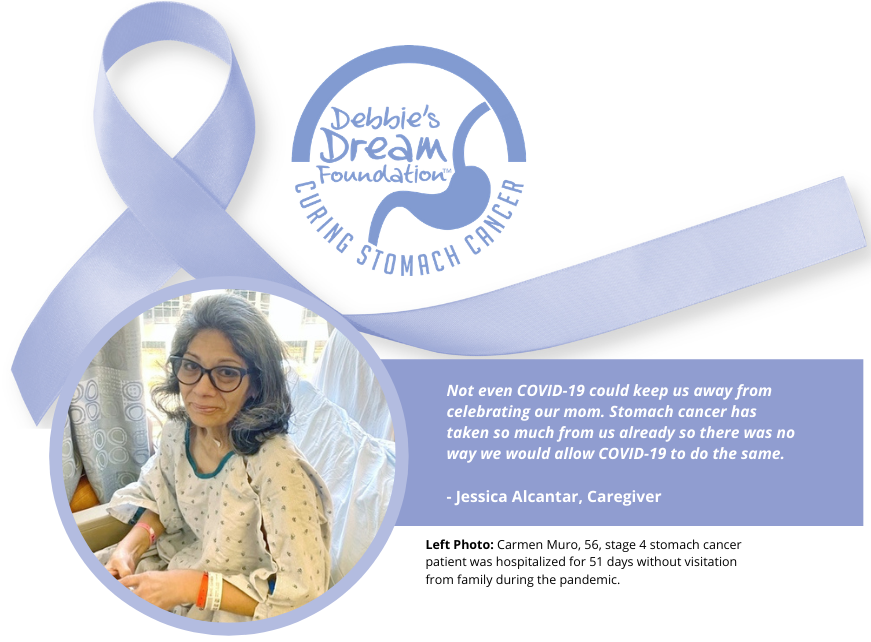 Dear DDF Supporter,
2020 will forever be synonymous with the COVID-19 global pandemic. This year our norms were interrupted, we faced difficulties and uncertainties, and many things in our everyday lives came to a screeching halt—but stomach cancer did not stop. Many patients and families have continued to suffer the impacts of this deadly disease, while others may lose their lives due to COVID-19's unthinkable consequences.
Stomach cancer treatment options are few and far between, and the pandemic made this worse. With many clinical trials that hold the key for patients' survival placed on hold, and in-person doctor visits now virtual, fears have increased for patients and their loved ones. 
DDF continues to press forward during these challenging times, but we could not do it without the generosity of those who support our mission. Simply put—WE ARE ALL IN THIS TOGETHER! Now is the time to get involved and help make a difference for those impacted most during this pandemic.
Your support can help us reach our goal of keeping patients and their families hopeful and safe.
Sincerely,
Andrea P. Eidelman, Esq.
Chief Executive Officer
YOUR DONATIONHELP FIND A CURE!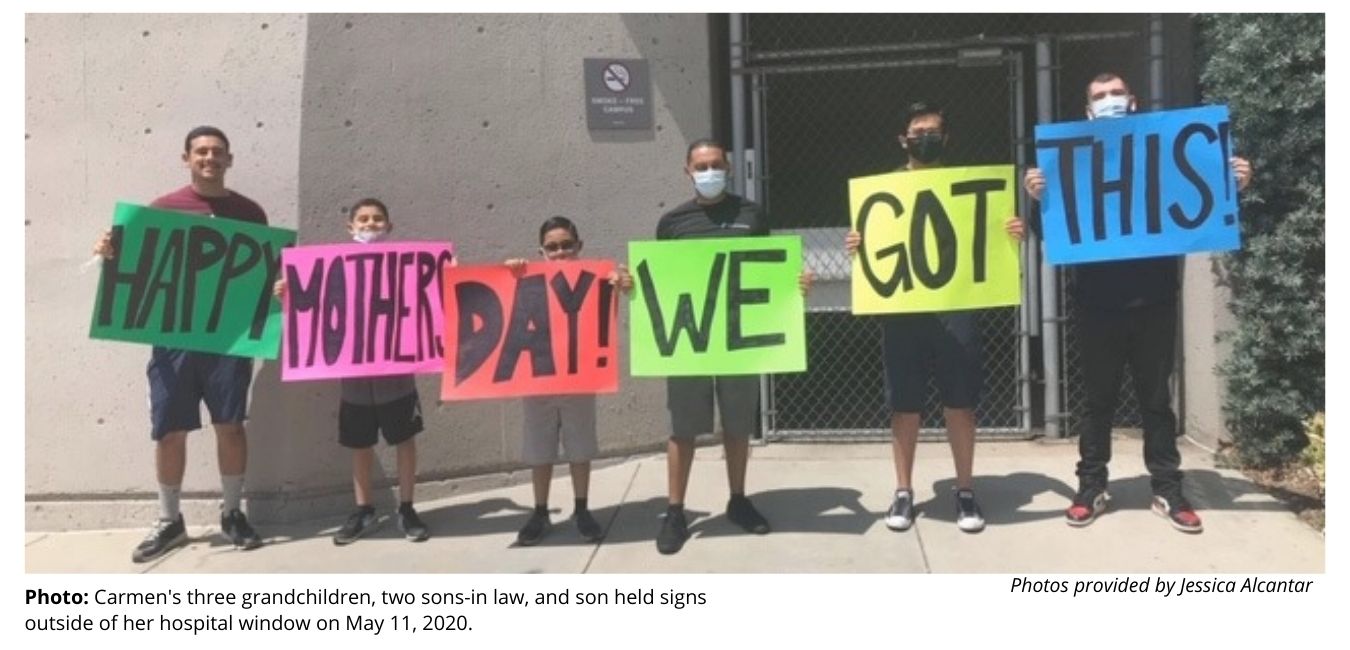 LEARN HOW WE'RE HELPING TO KEEP PATIENTS SAFE AND INFORMED

DURING THE PANDEMIC.