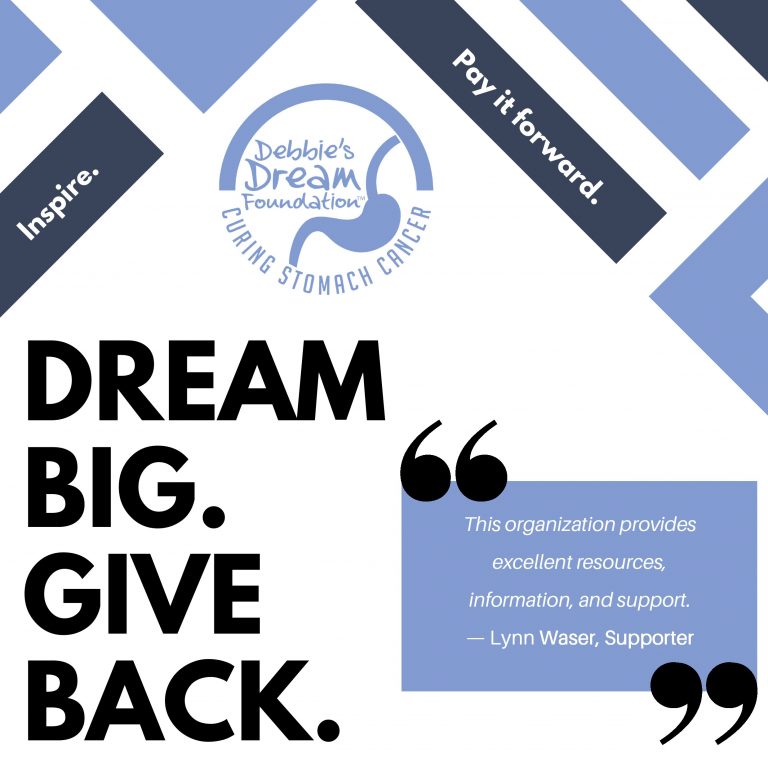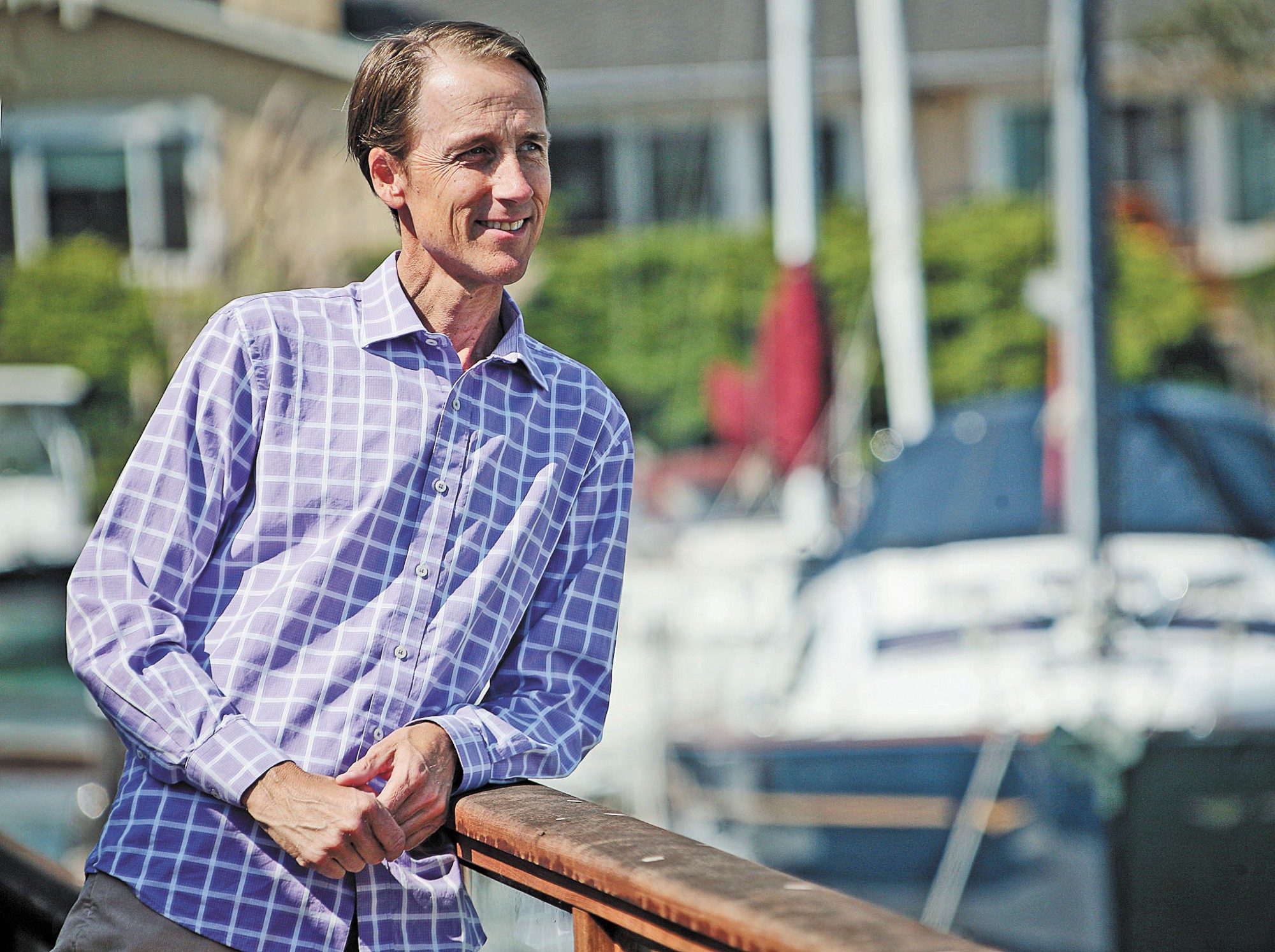 "After experiencing some of my darkest days, and even losing my marriage, I found strength in sharing my journey with
others. I soon realized that to beat this disease you have to at least believe that you can. Finding DDF and being able to
share my story with other patients is what keeps me going. I'm now happily remarried and in a much better space in my
life. I want to continue to give back and show others why it's so important to do the same."
Steven is helping stomach cancer patients by sharing his journey and providing hope, and so can you! Read about how you can #GIVEBACK like Steven and help make a difference!
Help us make a difference today!
This past year has been a critical time for DDF as we lost our courageous Founder Debbie Zelman to stage IV gastric
cancer. Debbie, diagnosed in 2008, recognized how fragile life was and became determined to help others. Since her
diagnosis, little progress has been made in survival rates. People like Steven, are the exceptions. Every day, stomach
cancer threatens to rob us of precious lives—people that we can't stand to lose.
Thanks to you and the support of others who believe in our mission, we've made tremendous strides towards our goals
in spite of our great loss. Our list of accomplishments include providing free stomach cancer support services
internationally through PREP; funding $850,000 in stomach cancer research grants; securing $18 million in federal
stomach cancer research funding as a direct result of our advocacy in Washington, DC.; and expanding our reach to 29
DDF Chapters worldwide.
As we near the end of 2018, with your generosity, it is our goal to give the gift of hope to more patients and their
families. Now is the time to GIVE BACK and make an impact in the fight against stomach cancer!