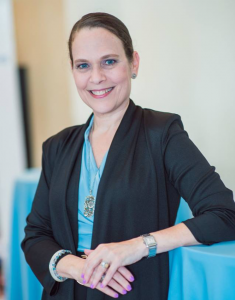 Tamar W. Shatanof is a founding member of Debbie's Dream Foundation.
She served as Treasurer during its first year and helped obtain its 501(c)(3) tax-exempt status.
Tami's involvement in DDF started from a deep friendship with Debbie and evolved into a passionate commitment to DDF's mission.
She is a Certified Public Accountant and earned her Master of Science in Taxation and Bachelor of Science in Accounting from the University of Miami and Emory University.
Tami credits her most significant accomplishment to raising her three children alongside her husband Eric.