Debbie's Dream Foundation
What are you searching for?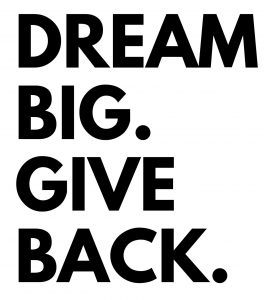 Help us make a difference today!
Thanks to you and the support of others who believe in our mission, we've made tremendous strides towards our goals. Our list of accomplishments include providing free stomach cancer support services internationally through PREP; funding $850,000 in stomach cancer research grants; securing $18 million in federal stomach cancer research funding as a direct result of our advocacy in Washington, DC.; and expanding our reach to 29 DDF Chapters worldwide. As we near the end of 2018, with your generosity, it is our goal to give the gift of hope to more patients and their families. Now is the time to GIVE BACK and make an impact in the fight against stomach cancer!
Join DDF in for this FREE event to hear multiple leaders in the field of stomach cancer discuss the latest in research, treatment, and more. A patient and caregiver panel will share their experiences and tips.
Run for Debbie's Dream in the 2019 Miami Marathon and Half Marathon and support the fight against stomach cancer! Help us raise awareness about stomach cancer and help raise much needed funds to help find a cure.
Join us as we laugh for a cure at DDF's 10th Annual Night of Laughter. The night will feature hilarious comedy, delicious food, drinks, raffles and more.