Debbie's Dream Foundation
What are you searching for?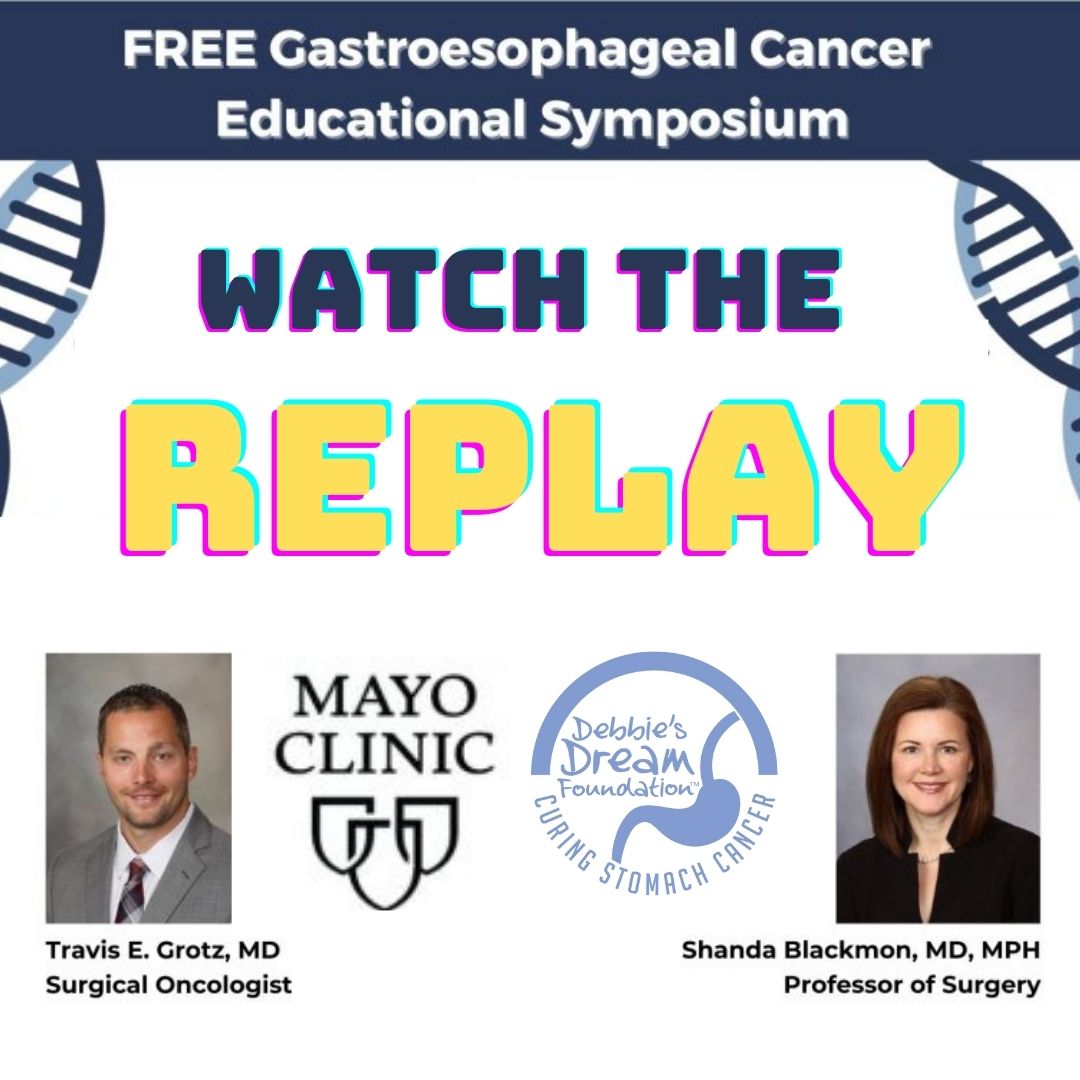 Did you miss any of our 2021 virtual symposia? If so, you can now click the buttons below to watch the replay of each presentation and patient panel discussion.
We are proud to announce the return of our 2021 DDF Scholarship Essay Contest just in time for 'Back to School'! The contest is open to high school, middle school, and elementary school students across the United States.
DDF's COVID-19 Resources and Support Program presents the fourth episode of the Mind, Body, Spirit FB live events. Dr. Jennifer Ackrish, a licensed psychologist, will discuss the power of positive thinking and how you can incorporate it into your daily life.