Debbie's Dream Foundation
What are you searching for?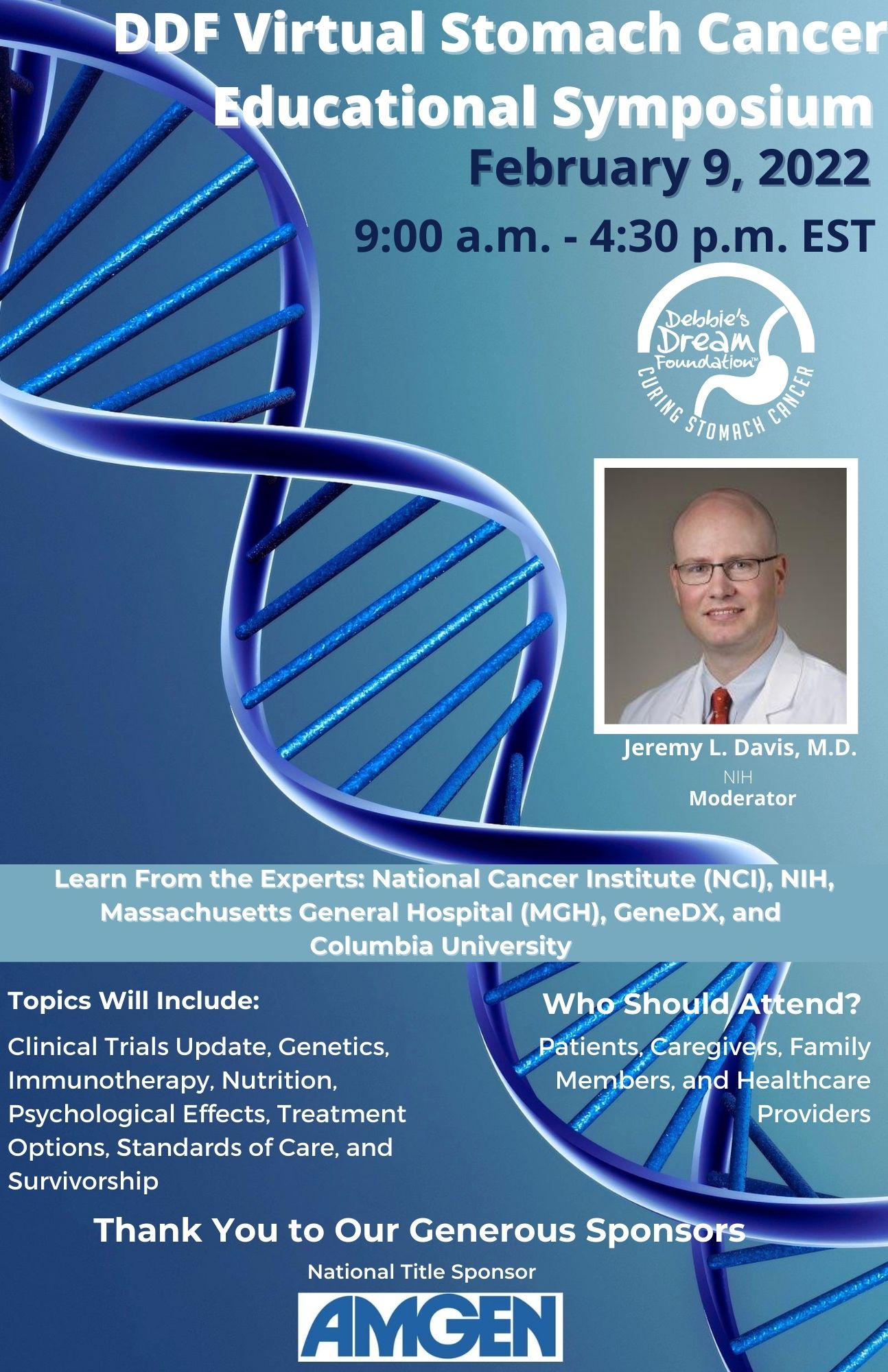 Did you miss any of our 2022 virtual symposia? If so, you can now click the buttons below to watch the replay of each presentation and patient panel discussion.
Join us to learn about how meditation can help you:
Cope with the confusing emotions of a diagnosis.
Take a respite from the demands of being a caregiver.
Discover easy ways to live more in the moment as a survivor.
Learn about stomach cancer, issues surrounding health inequalities, options, and more.