Debbie's Dream Foundation
What are you searching for?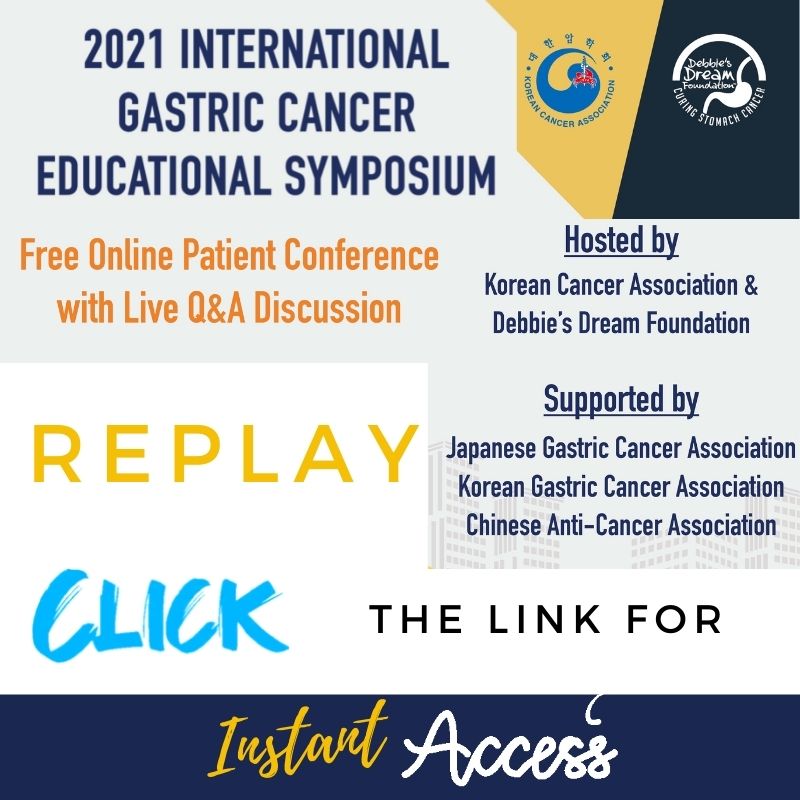 Did you miss any of our 2021 virtual symposia? If so, you can now click the buttons below to watch the replay of each presentation and patient panel discussion.
Debbie's Dream Foundation: Curing Stomach Cancer is proud to partner with Memorial Cancer Institute to bring patients and caregivers Virtual Monthly Stomach Cancer Support Groups via Zoom video conferencing.
Join Debbie's Dream Foundation and Chef Zach at Gordan Ramsay's Steak, for a live cooking demonstration featuring delicious Fall meals for the gastric patient on August 17, 2021, at 12 p.m. EST.