Debbie's Dream Foundation
What are you searching for?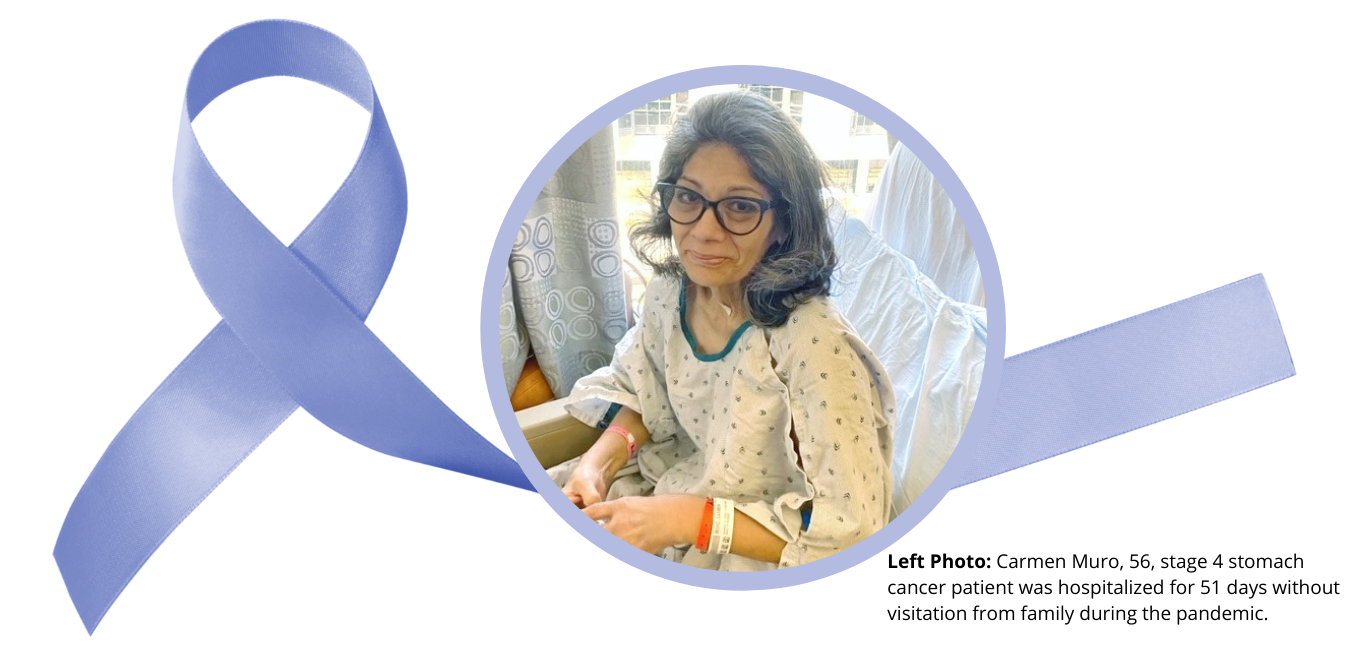 WE'RE ALL IN THIS TOGETHER.
Did you miss any of our 2020 virtual symposia? If so, you can now click the buttons below to watch the replay of each presentation and patient panel discussion.
Join Debbie's Dream Foundation and Dr. Craig Lockhart to learn about perioperative chemotherapy for gastric cancer patients. Dr. Lockhart is a Medical Oncologist at the University of Miami-Sylvester Comprehensive Cancer Center in Miami, Florida.
Join us for a special free webinar on the COVID-19 Vaccine and Cancer with Dr. Atif Hussein of Memorial Cancer Institute on 1/28 at 5 PM EST. You'll learn how the COVID-19 vaccine can affect a cancer patient, treatments, and how safe it is.