Debbie's Dream Foundation
What are you searching for?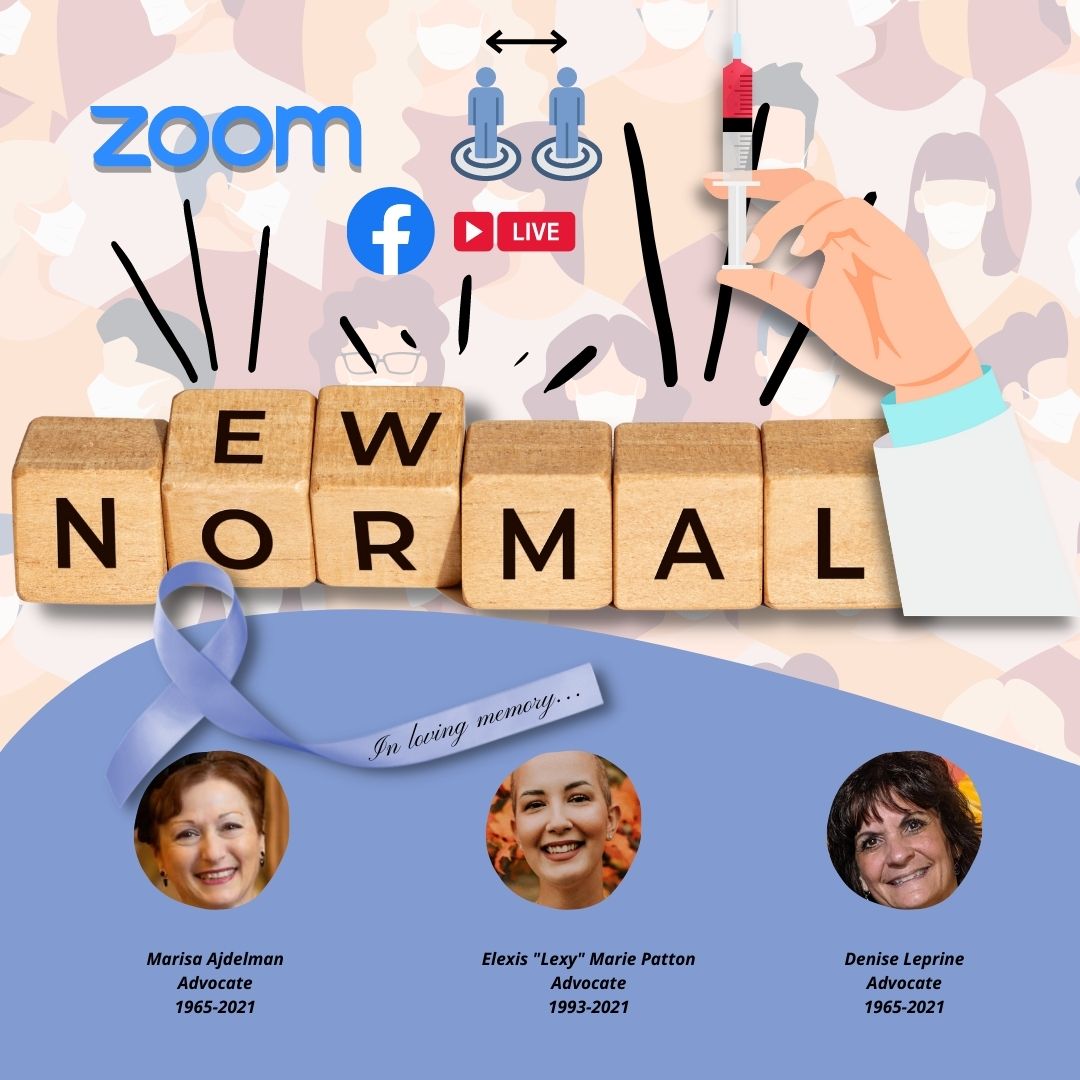 LEARN HOW WE'VE CONTINUED TO ADJUST TO THE "NEW NORMAL" TO MEET THE NEEDS OF THE STOMACH CANCER COMMUNITY.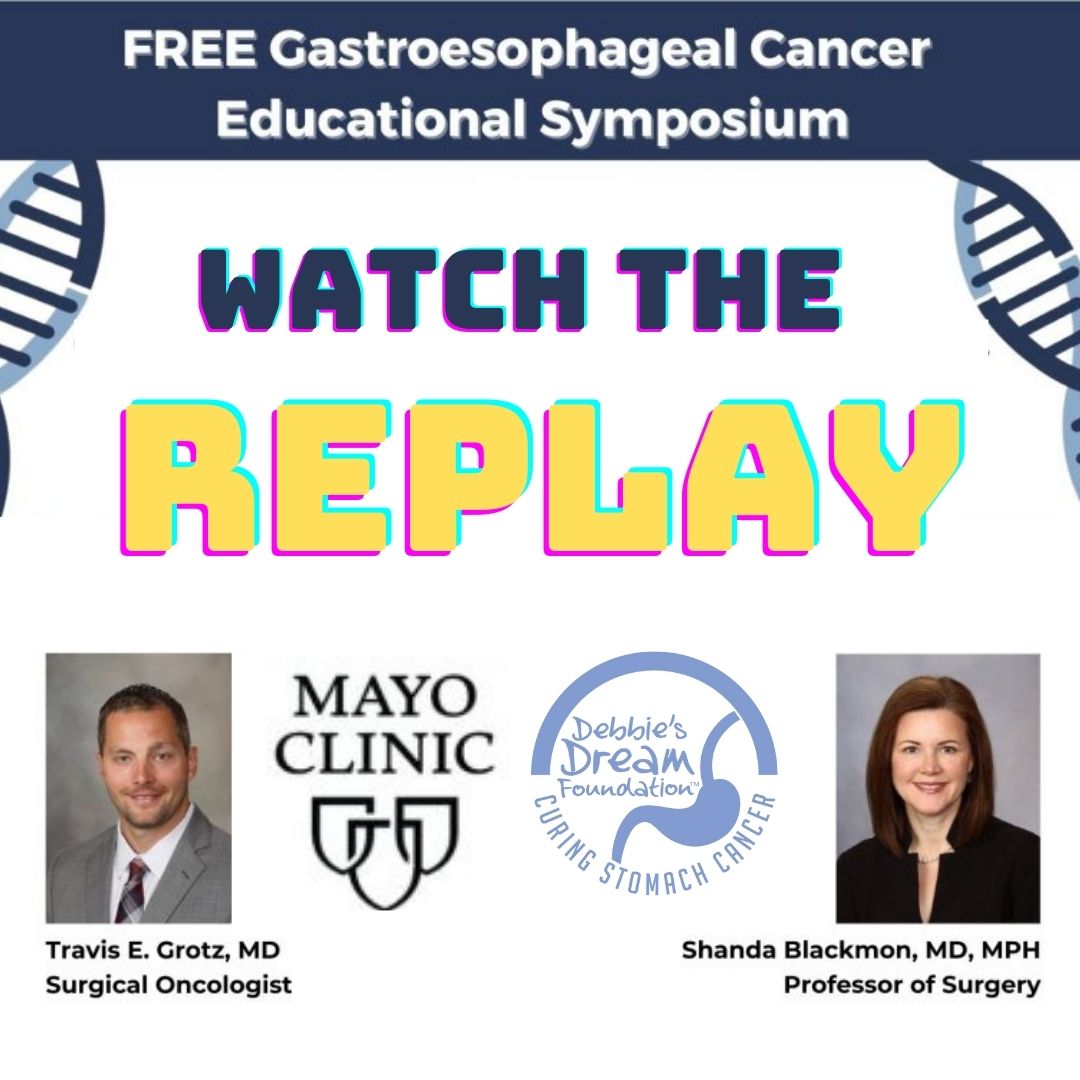 Did you miss any of our 2021 virtual symposia? If so, you can now click the buttons below to watch the replay of each presentation and patient panel discussion.
Join DDF and Emmy-nominated Chef Nathan Lyon for a live cooking demonstration. Showcasing his innovative cuisine that features fresh, seasonal ingredients, along with the expertise of Mary-Eve Brown a clinical oncology dietician from The John Hopkins Hospital.
Join us to learn new ways to deal with trauma and burnout!