Debbie's Dream Foundation
What are you searching for?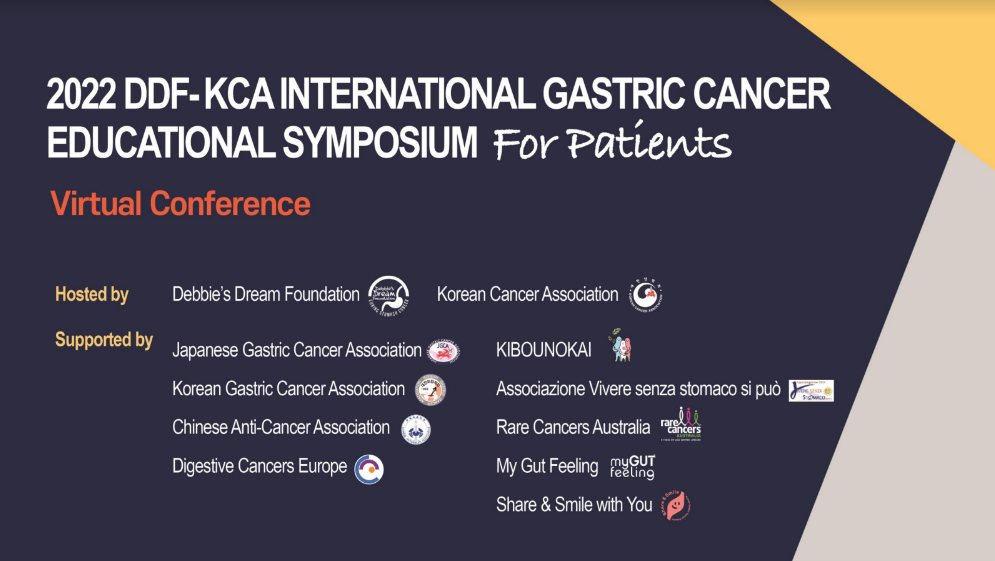 Did you miss any of our 2022 virtual symposia? If so, you can now click the buttons below to watch the replay of each presentation.
Join us for Episode 4 of our Mind, Body, Spirit Facebook LIVE Series on Thursday, July 21, 2022, at 12:00 p.m. EST! We're partnering with Aisha T. McDonald, Director of Training Initiatives and Trauma Expert of United Way of Broward County, as she shares information and tips for managing mental health and self-care for cancer patients.
Debbie's Dream Foundation, YMCA South Florida, and United Way of Broward invite Miami residents to come and learn about stomach cancer, issues around health inequalities, treatment options, and more!