Debbie's Dream Foundation
What are you searching for?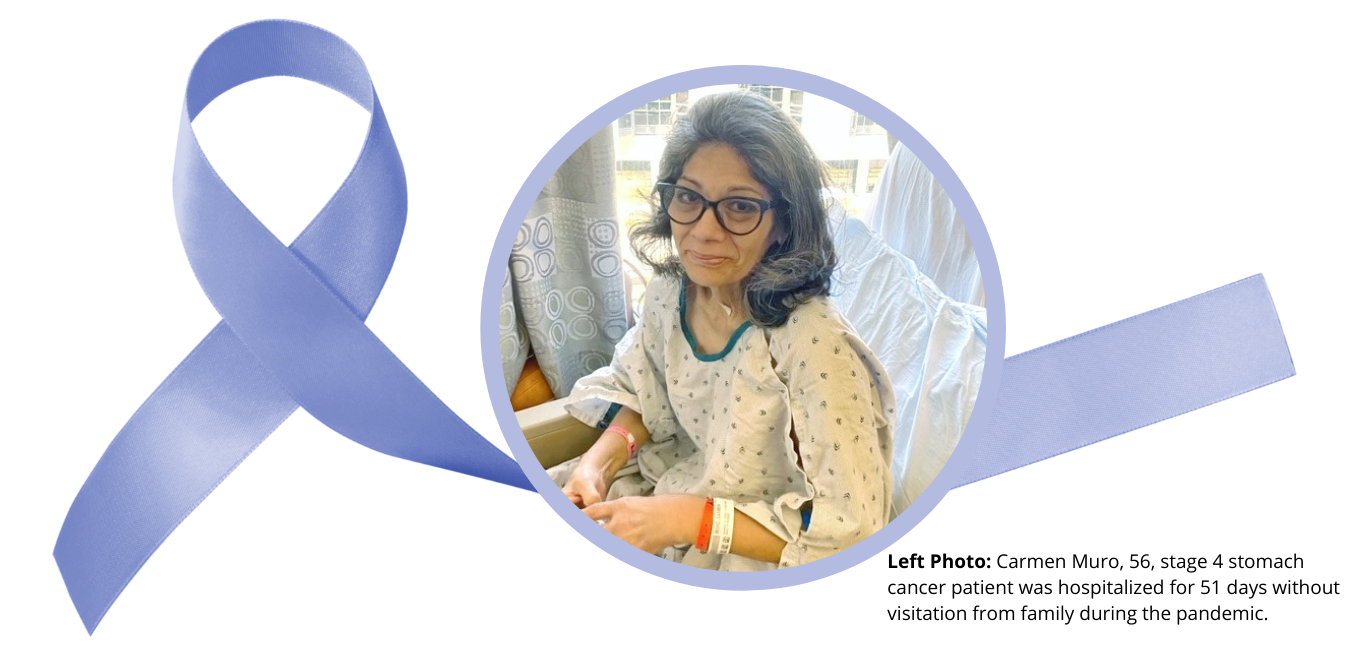 WE'RE ALL IN THIS TOGETHER.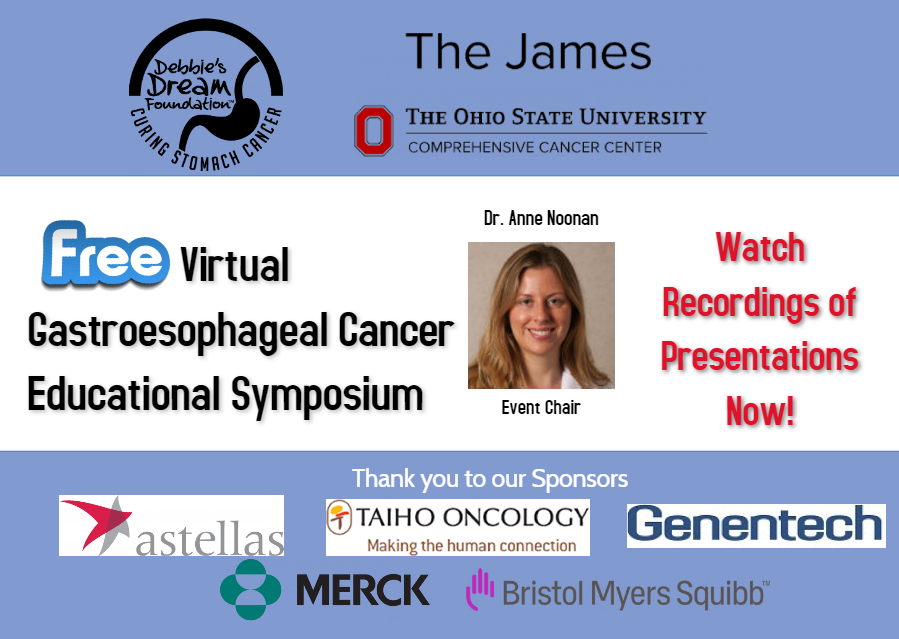 We've partnered with OSUCCC-James Cancer Hospital and Solove Research Institute to bring you the latest information in stomach cancer research. Watch the recordings of our recent May 16, 2020, Symposium.
Debbie's Dream Foundation is pleased to announce the 2nd Annual International Gastric Cancer Educational Symposium on Saturday, November 14, 2020. This year's symposium will take place virtually. This event provides an opportunity to hear from multiple leaders and experts in the field of gastric cancer as they discuss the latest in research, treatments, surgical options, genomic testing, and more!
Join Dr. Samuel Klempner and other experts from Massachusetts General Hospital Cancer Center to discuss various topics related to stomach cancer.
Virtual groups will be held via zoom on the first Friday of every month. The monthly support groups are open to the stomach cancer community, where topics will vary by month and group.