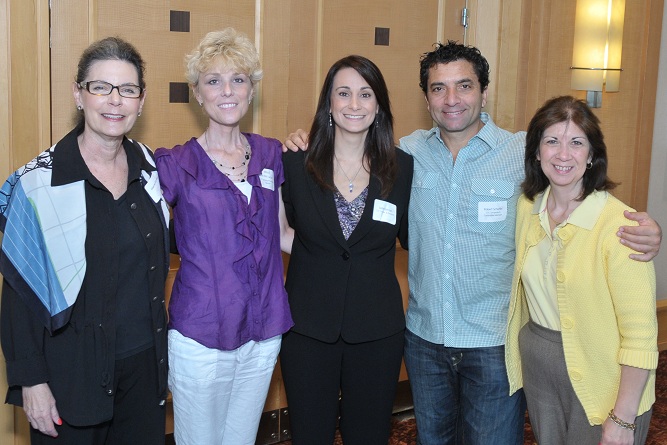 Debbie's Dream Foundation: Curing Stomach Cancer offers many stomach cancer support services through our FREE Patient Resource Education Program (PREP).
PREP can help you understand your diagnosis, staging, treatment options, clinical trials, side effect management, research, management of the disease, and more. PREP can also connect you with vital information from the world's leading stomach cancer doctors to receive the best care available.
Upon receiving a stomach cancer diagnosis, patients, families, and caregivers should request a Mentor. Our mentors share stories, tips, advice, and concerns with others who may be new to the journey, helping to reassure them that they're not alone in their fight. To read personal stories in our forum about how I knew I had stomach cancer, visit our page stomach cancer survivor stories.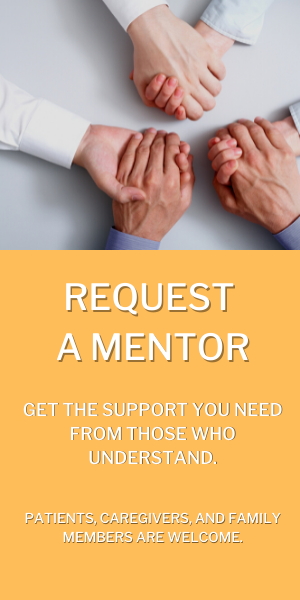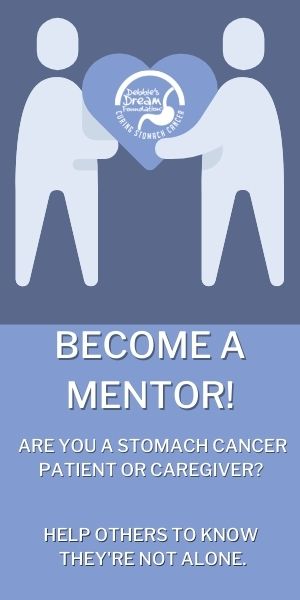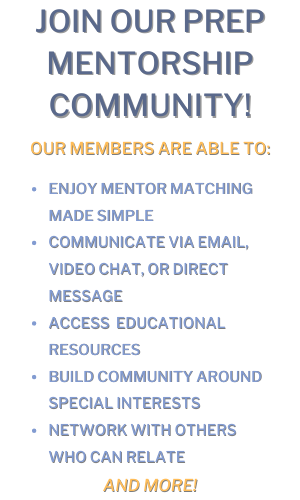 Already a Mentor/Mentee?
Click below to log into your account.
Debbie's Dream Foundation: Curing Stomach Cancer ("DDF") is not a substitute for medical advice, diagnosis, treatment or other health care services. Debbie's Dream Foundation staff cannot answer medical questions or provide treatment recommendations. DDF may provide information to you about physicians, products, services, clinical trials or treatments related to stomach cancer, but DDF does not recommend nor endorse any particular health care resource. You are advised to direct all medical questions to your health care professionals and to freely seek other opinions. In addition, please note that personal information you provide to DDF during telephone and/or email communications are kept highly confidential and it may be stored and used to help DDF achieve its mission of assisting patients with, and finding cures and treatments for, stomach cancer. Stored constituent information may be used to inform DDF programs and activities. Information also may be provided in aggregate or limited formats to third parties to guide future stomach cancer research and treatment efforts. DDF will not provide personal directly identifying information (such as your name or contact information) to such third parties without your prior written consent unless required or permitted by law to do so.
Hear from One of Our Dedicated PREP Mentors
Why I Love Being a PREP Mentor for Debbie's Dream Foundation!
Melani Vincelli, Stage IV Stomach Cancer Survivor,
DDF New Jersey South Chapter Founder & PREP Mentor
---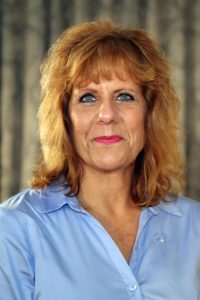 "When I was first diagnosed with stage IV stomach cancer five years ago, I found it so difficult to find any information about my struggles with the gastric cancer let alone any information concerning the disease in younger people. It was nonexistent. Most things on the internet were so discouraging but I had it in my mind that I was going to survive. That was the type of information I wanted and needed... survivor's stories. If I could only find someone who had been through Stage IV Stomach Cancer and survived...where was that information?
When I found Debbie's Dream Foundation and became a Patient Resource Education Program (PREP) Mentor, I began speaking to other stage IV stomach cancer patients, their families and caregivers. I became the resource for them that I didn't have. I love being able to give back to others what was not given to me in my time of need. It gives me a sense of purpose and gives others a reason for hope. I show others that you don't have to listen to the odds and the statistics. Stage IV is a label, a phrase.. Not a way of life or necessarily a death sentence. Nothing is better than hearing a "smile" in a patient or caregivers voice after they speak with me. People are so thrilled with the hope that we can share as mentors and that is an incredible feeling!"
Thank you to our PREP Sponsors
Title Sponsors: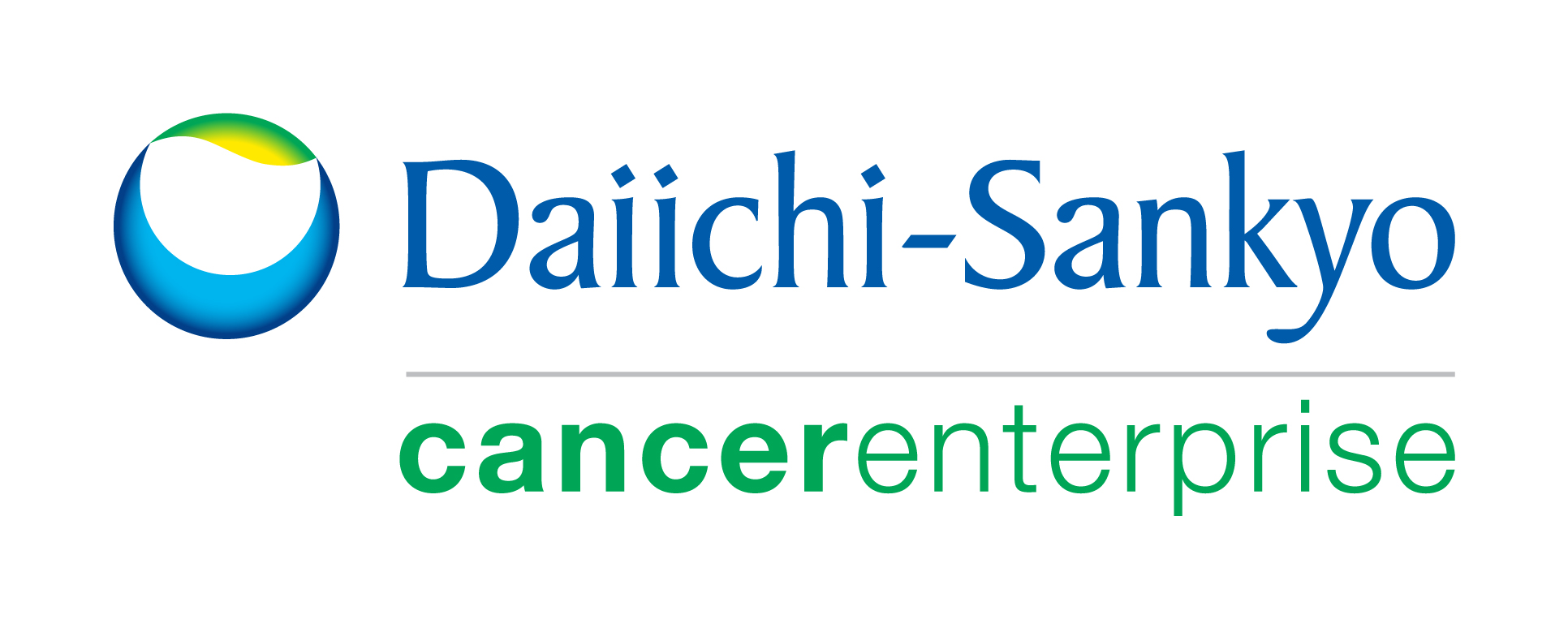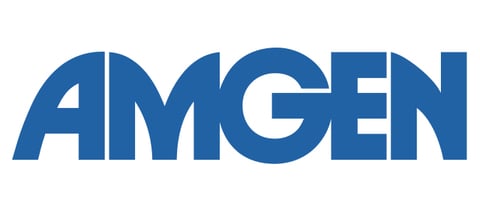 Silver Sponsor:

Copper Sponsors: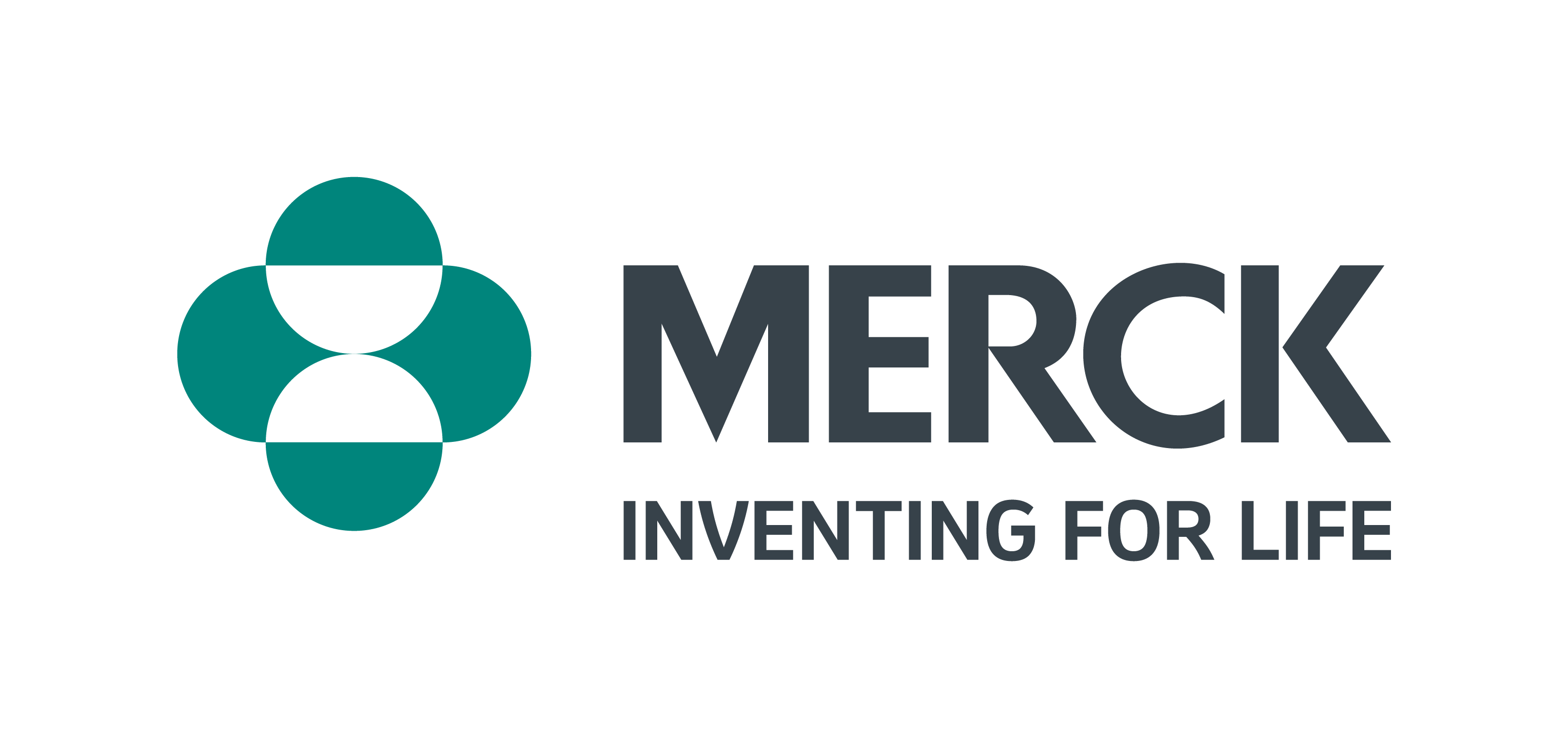 PREP Program Lecture Library
In addition, DDF offers a library of lectures about a stomach cancer diagnosis given by world renowned stomach cancer doctors, researchers, and healthcare providers including the following topics:
Stomach Cancer in general
Surgical Options
Clinical Trials
Integrative Medicine
Chemotherapy and Managing Side Effects
Radiation
Genetics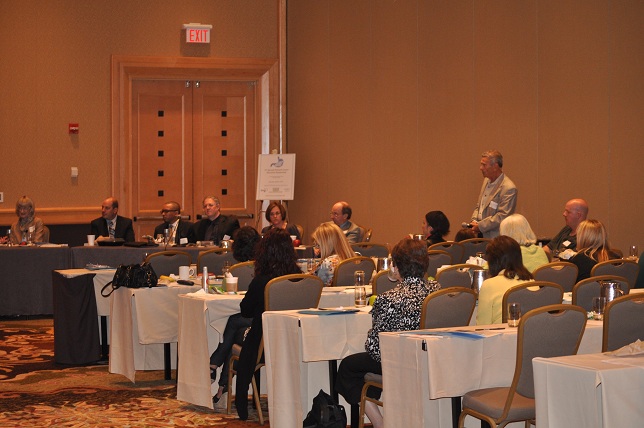 Help us educate & inform.
Your donations make the difference.