The Susan H. Reid Scholarship is awarded to students local to Susan's hometown in Cumberland County, North Carolina, whose family has been affected by cancer. The scholarship is provided to help students focus on learning at college while lessening the financial burden.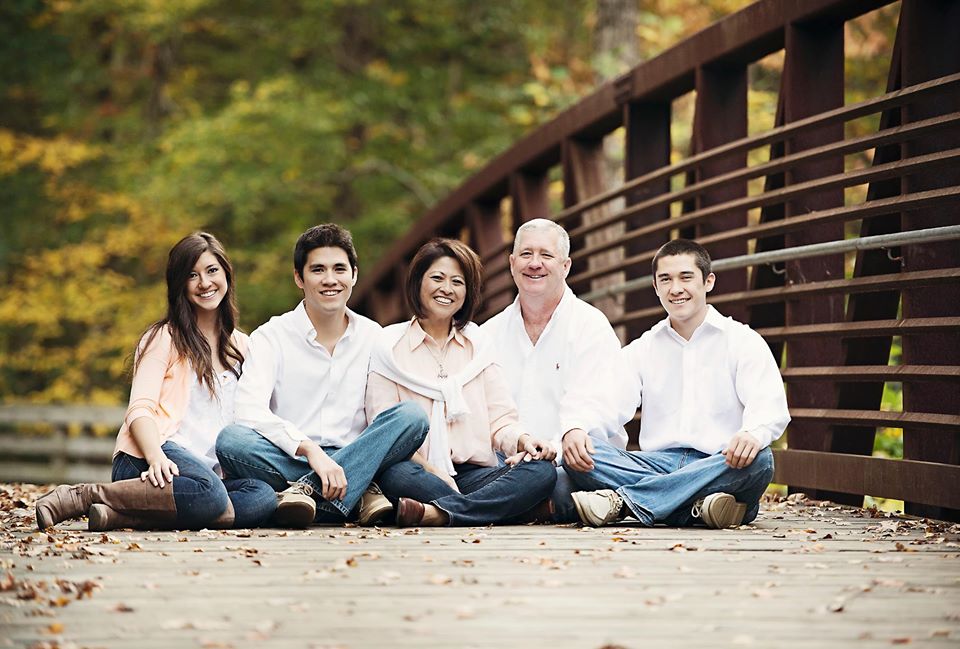 About the Susan H. Reid Scholarship
Susan H. Reid was a mother of three who passed away from stomach cancer at age 49 in 2015. She is just one example of the hundreds of thousands who have passed away due to this disease. Stomach cancer not only takes lives, but for those who survive, it could mean a life without a stomach, chronic pain, toxicity, and other complications.
Susan was a positive and caring woman who was endlessly devoted to her children's education, despite the physical and financial limitations imposed by a cancer diagnosis. When Susan's children were applying to college, there were limited local scholarship opportunities for students affected by cancer. The Susan H. Reid Scholarship helps fill this gap while providing financial support to Cumberland County students with similar academic ambitions of both Susan and her family.
In addition, The Reid Family hosts an annual Susan H. Reid Scholarship Fund Golf Tournament in North Carolina to help raise funds for this scholarship in Susan's honor. Check our Upcoming Events section to learn when the next event will be held.
This year's scholarship application deadline is May 12, 2023, at 11:59 p.m. EST.

Jazlyn Jones, 2022 Recipient - Graduate of Reid Ross Classical High School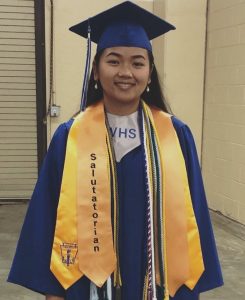 "Finding scholarships to pay for school can be very cumbersome. I was happy to know that this local scholarship exists and I encourage other students to apply."

- Chkylle Boado, 2019 Recipient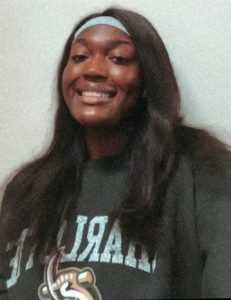 "The Susan Hains Reid Scholarship has awarded me an opportunity to pursue the career of my dreams in the healthcare field. I am currently a Nursing major at the University of North Carolina at Charlotte, and I look forward to my journey through college with the support of my family, friends and community."

-Techiera Matthews, 2019 Recipient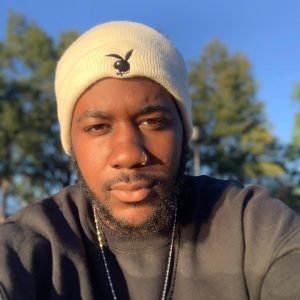 "Since the very first time I have received the money from the scholarship it has greatly helped. I've used it for books, for some of my tuition and many other things relating to my academic life. "

- Justin Hagan, 2018 Recipient