Stomach Cancer Mental Health & Wellness Resources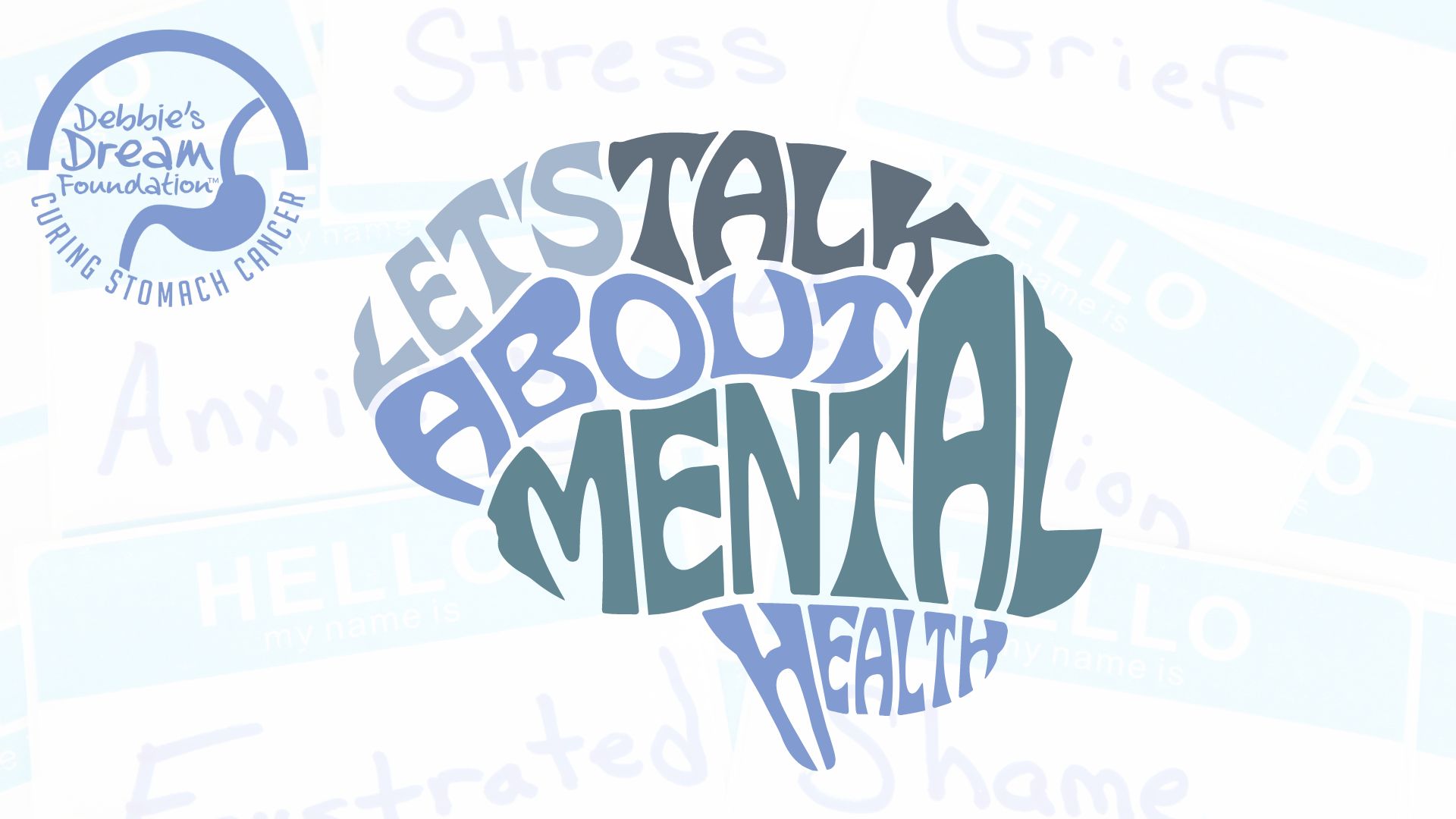 Following a stomach cancer diagnosis, coping with anxiety, trauma, grief, changing daily routines, and a general sense of uncertainty can be challenging. Processing stress can be different for everyone, so we recommend the following approach:
Manage Your Emotions
Debbie's Dream Foundation hosts a Mind, Body, Spirit series on Facebook LIVE that provides useful techniques and information for patients and caregivers to incorporate into daily routines.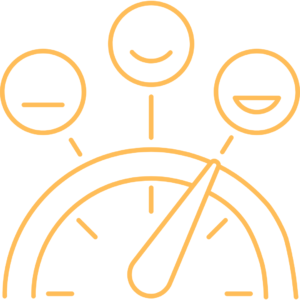 Seek Support
Join us for our Monthly Stomach Cancer Support Groups. All groups are led by a licensed clinician. Get support so you don't feel alone in your journey.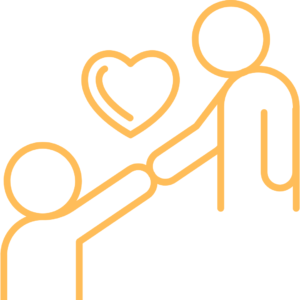 Mental Health From the Experts
Mind, Body, Spirit Facebook LIVE Series
2023 Mind, Body, Spirit Series
2022 Mind, Body, Spirit Series
Monthly Stomach Cancer Support Groups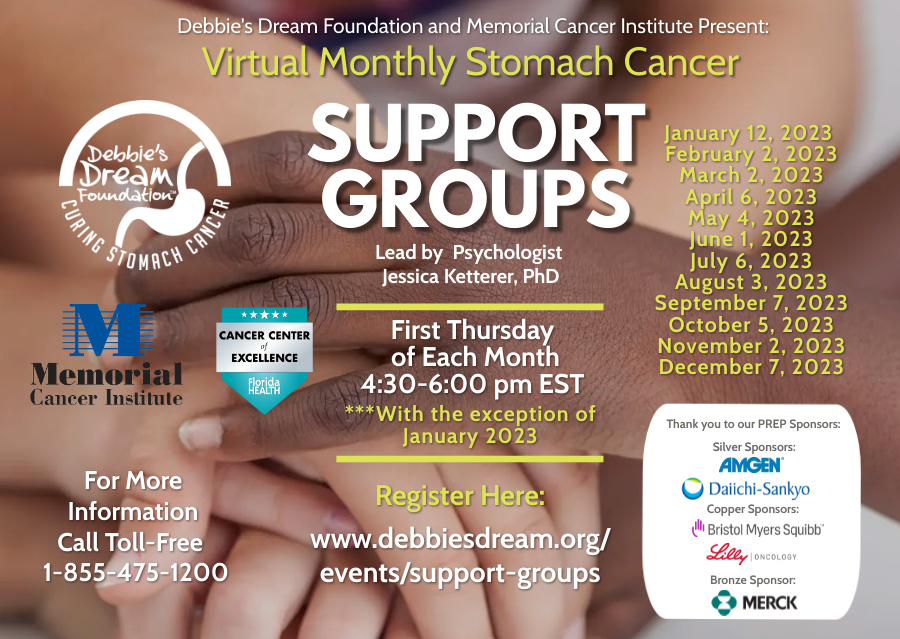 Helping Children & Families Cope With Grief Webinar