Florida Tampa/Clearwater Chapter
Location
FL
Contact Kristi Sabbides | Email | 727-263-8027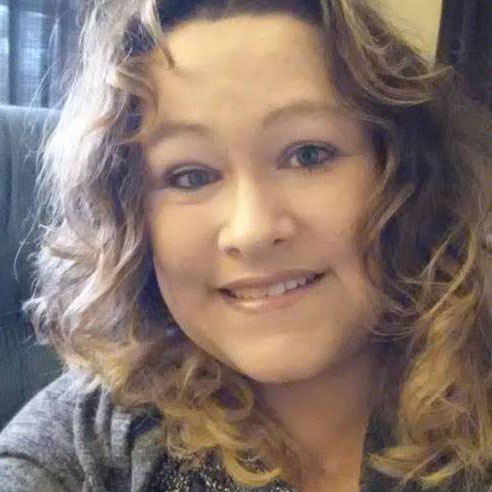 Kristi Sabbides
Kristi Sabbides' father, Rick Sabbides, was diagnosed with Stage IV stomach cancer in June of 2013 at the age of 62. Rick's symptoms were considered to be "acid reflux" and stress until he developed stomach pain. After going to the ER, a CT scan revealed "thickening" in the lining of the stomach and colon. Rick's stomach was almost swollen shut, and biopsies revealed cancer throughout both the stomach and colon. Due to cancer spread, Rick is not a candidate for stomach removal, and he continues to battle cancer, undergoing chemotherapy treatments for the past two years with only a five month break after the first regimen of treatment. Throughout his illness, Rick continues to be an inspiration to others with his positive attitude and faith.
Debbie's Dream Foundation has been a lifeboat in a sea of uncertainty to Rick, Kristi and their family since this journey began over two years ago. Kristi felt compelled to pay it forward by increasing awareness and sharing the knowledge, support, encouragement and hope her family has received to help other patients, families, and caregivers who have been touched by stomach cancer in some way.
Kristi has a Master of Arts Degree in Human Services with 21 years' experience as an Investigative Analyst for the Pinellas County Sheriff's Office in Largo, Florida. Kristi will be retiring in September of 2015 and will be working temporarily from home as an independent contractor providing law enforcement transcription services.