Illinois Chapter
Location
Evanston, IL
Contact Norman Dinkel | Email | (773)-793-3327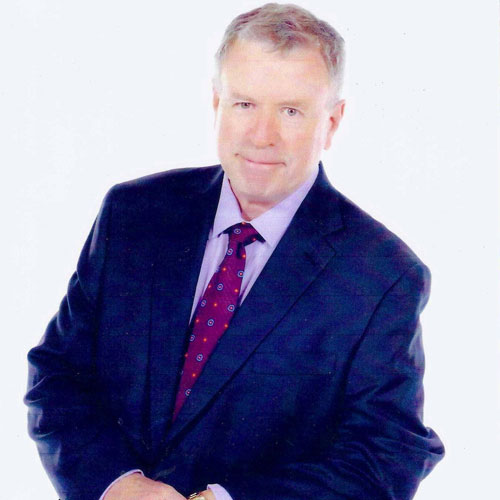 Born in Chicago, April 11, 1944. Parents: the late Norman J. and Arlene B. Dinkel. Life long resident of Chicago.
Attended and graduated from Northwestern Military and Naval Academy, Lake Geneva WI (Class of 1962); Lake Forest College, Lake Forest, IL (Class of 1966 BA Degree); Loyola University, School of Law, Chicago, IL (Class of 1969 JD Degree). Admitted to the Illinois Bar, 1969, and continue to have an active status with the ARDC of the Supreme Court of Illinois.
Law and Business experience: former investigative attorney with the United States Securities and Exchange Commission (1969-1972); vice president and then president of Dinkel's Bakery (1973-present).
Activities: Golf, travel, exercise and reading.