DDF & CancerCare Stomach Cancer Helpline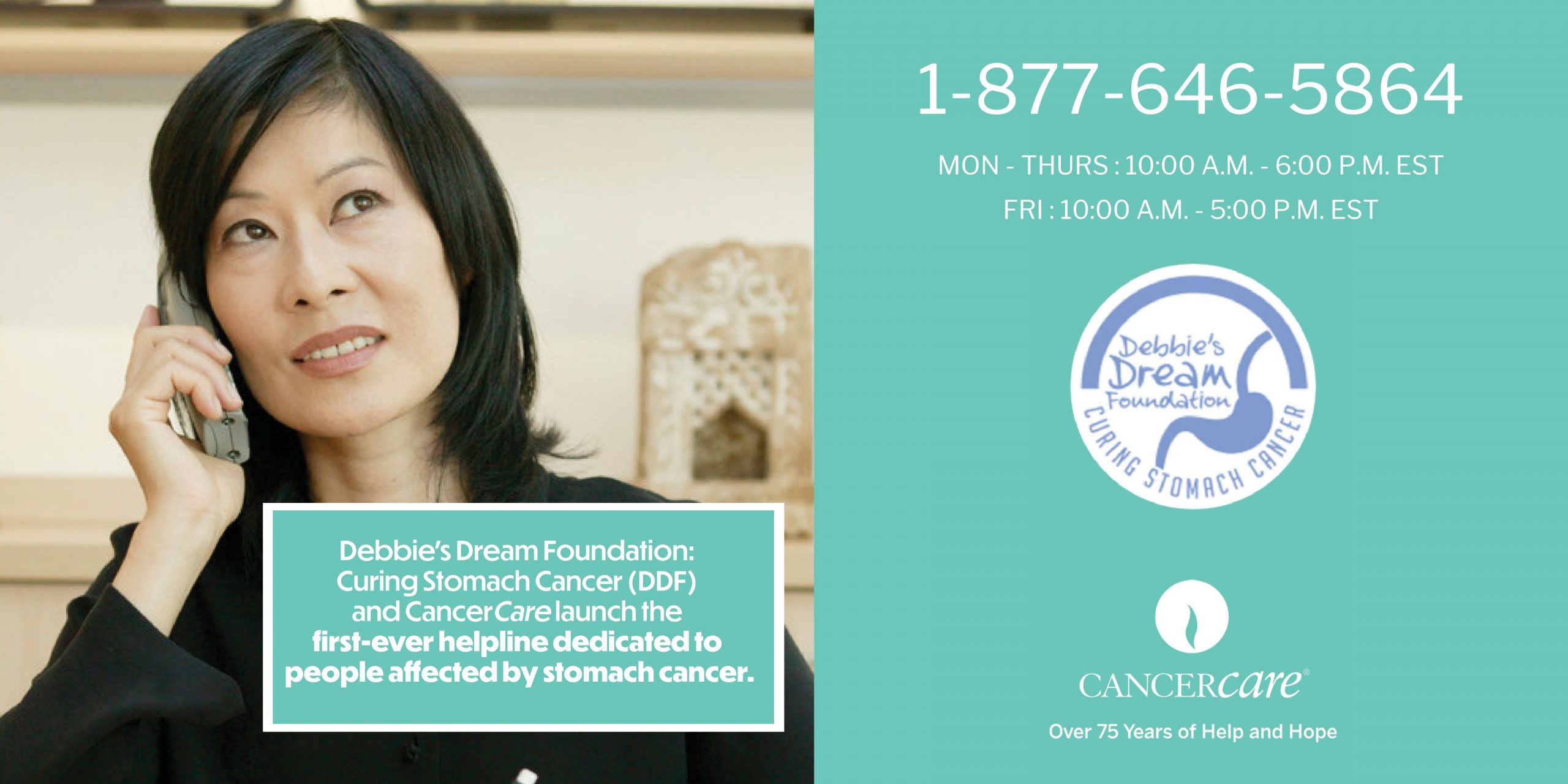 Helpline
Joining forces with DDF, CancerCare provides a helpline staff of skilled oncology social workers with specific expertise on issues affecting stomach cancer patients and their families.
The helpline aims to alleviate distress and help patients obtain the best possible outcomes from their treatment. It serves as an extension to DDF's Health Equity and Awareness Program (HEAP), which aims to help bridge the gap in access to care to underserved communities by providing mental and emotional health support, educational webinars, translations, clinical trials education, and awareness campaigns.
How We've Helped
DDF's partnership with CancerCare seeks to support patients, caregivers, and loved ones. Since the inception of our partnership, CancerCare has provided the following to those who have called the helpline:
Individual Counseling
Case Management
Connect Education Workshops
Coping Circle Workshops
Registrations to CancerCare's Wig/Prosthesis Clinic
Registration to CancerCare's Legal Clinic
Registration for CancerCare's Magnolia Meals at Home
Our hope is that all patients utilize this free service available to them. DDF would like to thank CancerCare for their continued collaboration and support of the stomach cancer community.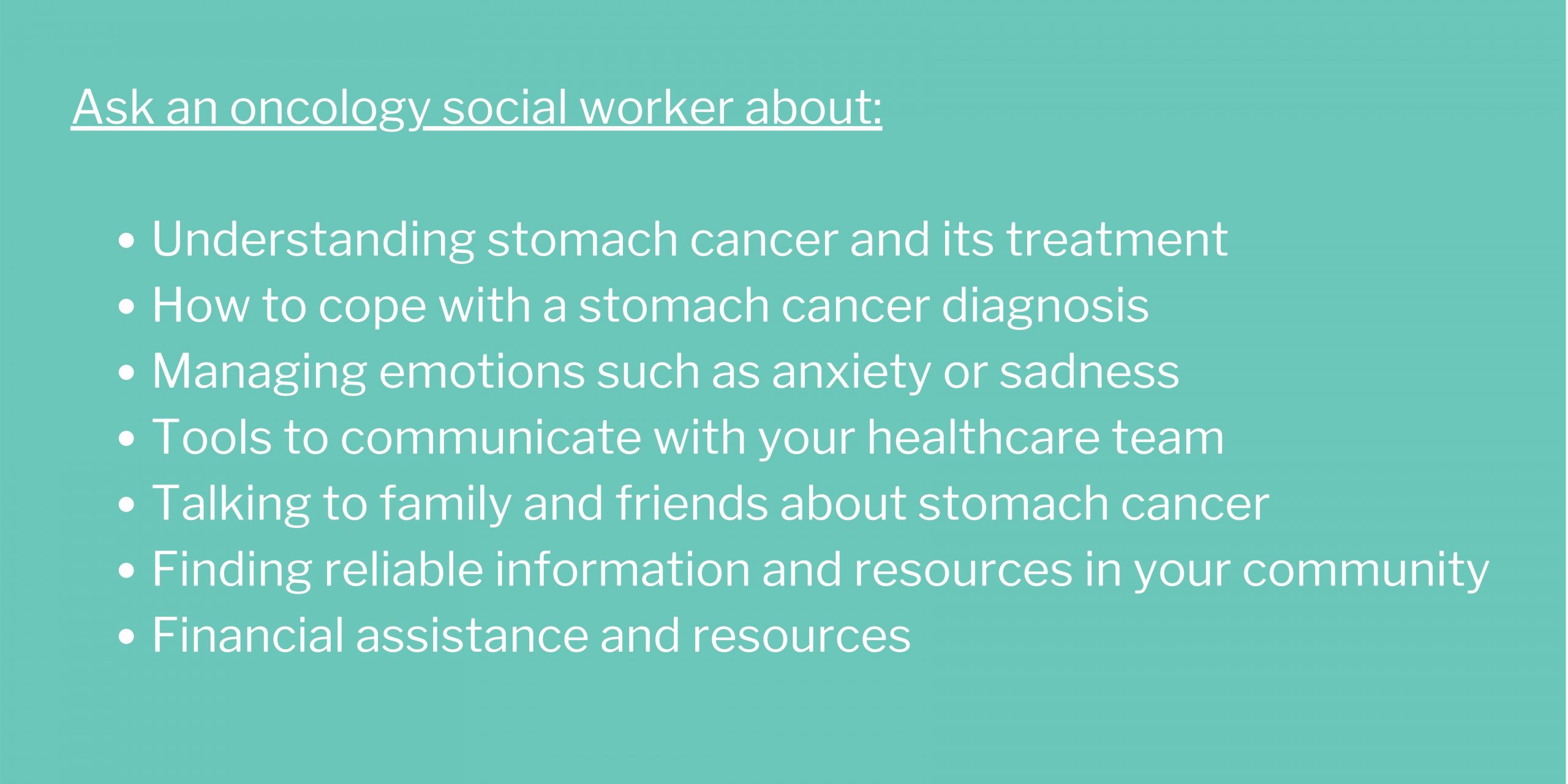 Get the help you need today!
1-877-646-5864