DDF & CancerCare Stomach Cancer Helpline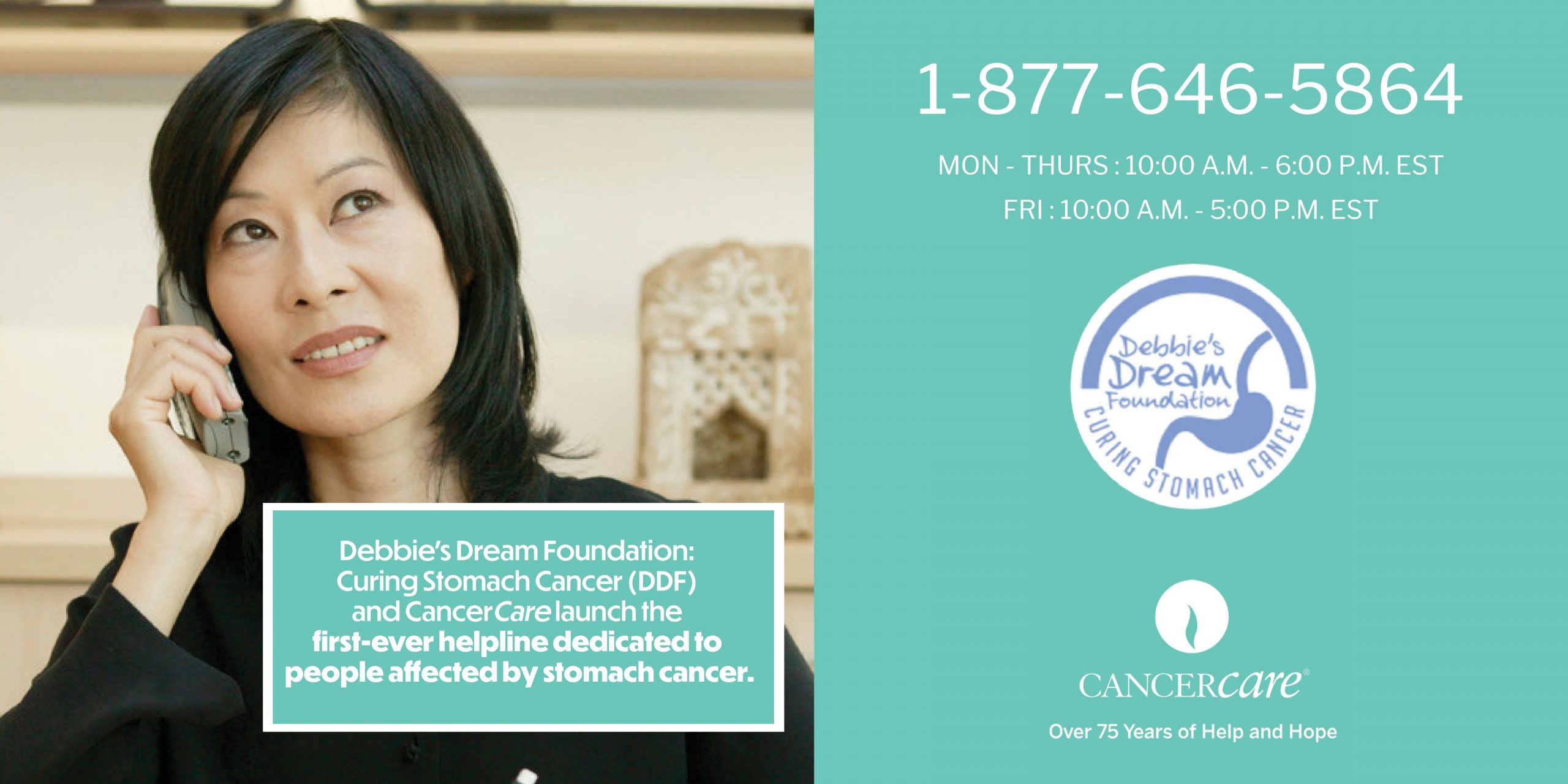 Helpline
Joining forces with DDF, CancerCare will provide a helpline staff of skilled oncology social workers with specific expertise on issues affecting stomach cancer patients and their families.
The helpline aims to alleviate distress and help patients obtain the best possible outcomes from their treatment. It serves as an extension to DDF's Health Equity and Awareness Program (HEAP), which aims to help bridge the gap in access to care to underserved communities by providing mental and emotional health support, educational webinars, translations, awareness campaigns, and clinical trials education.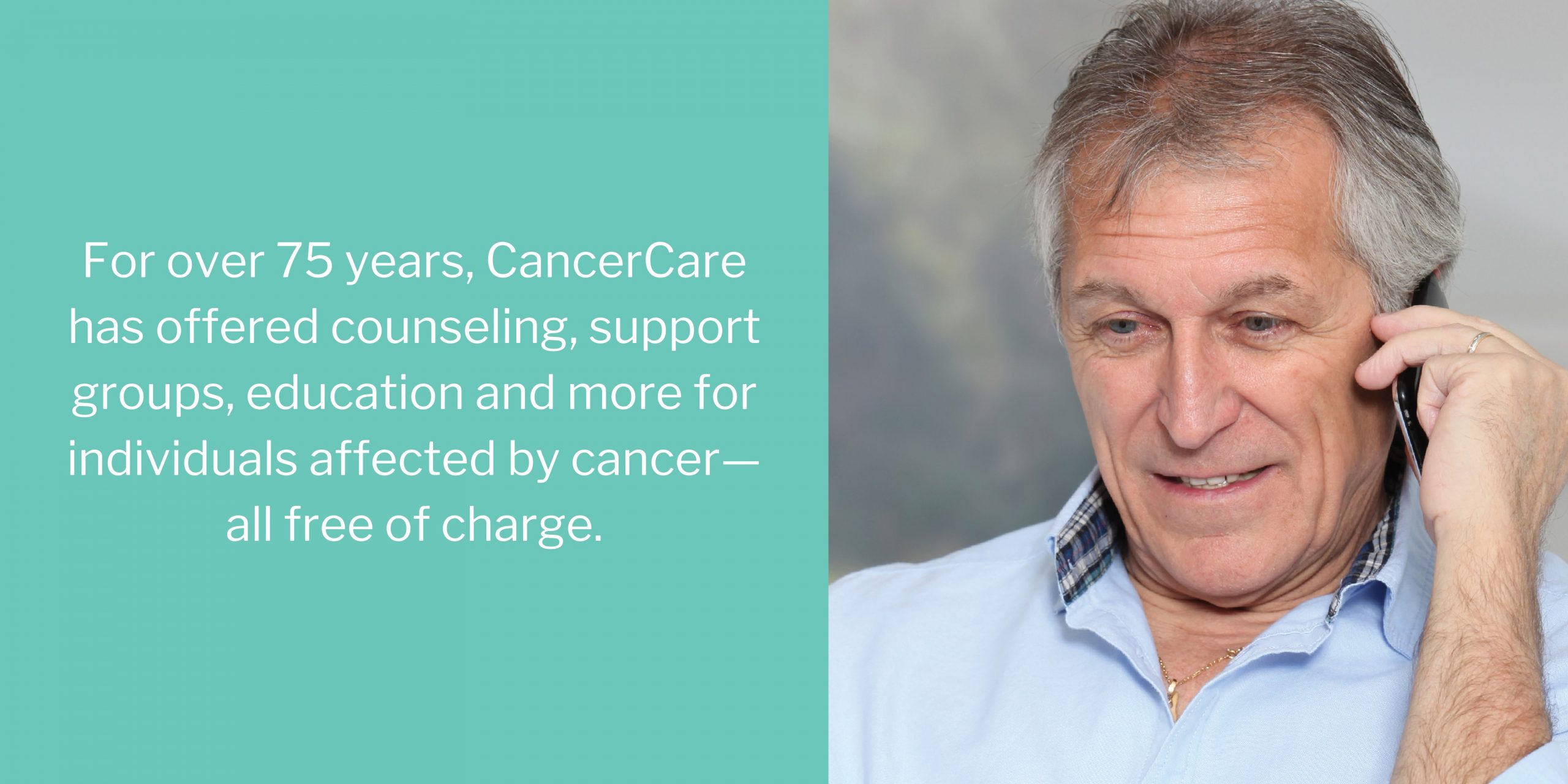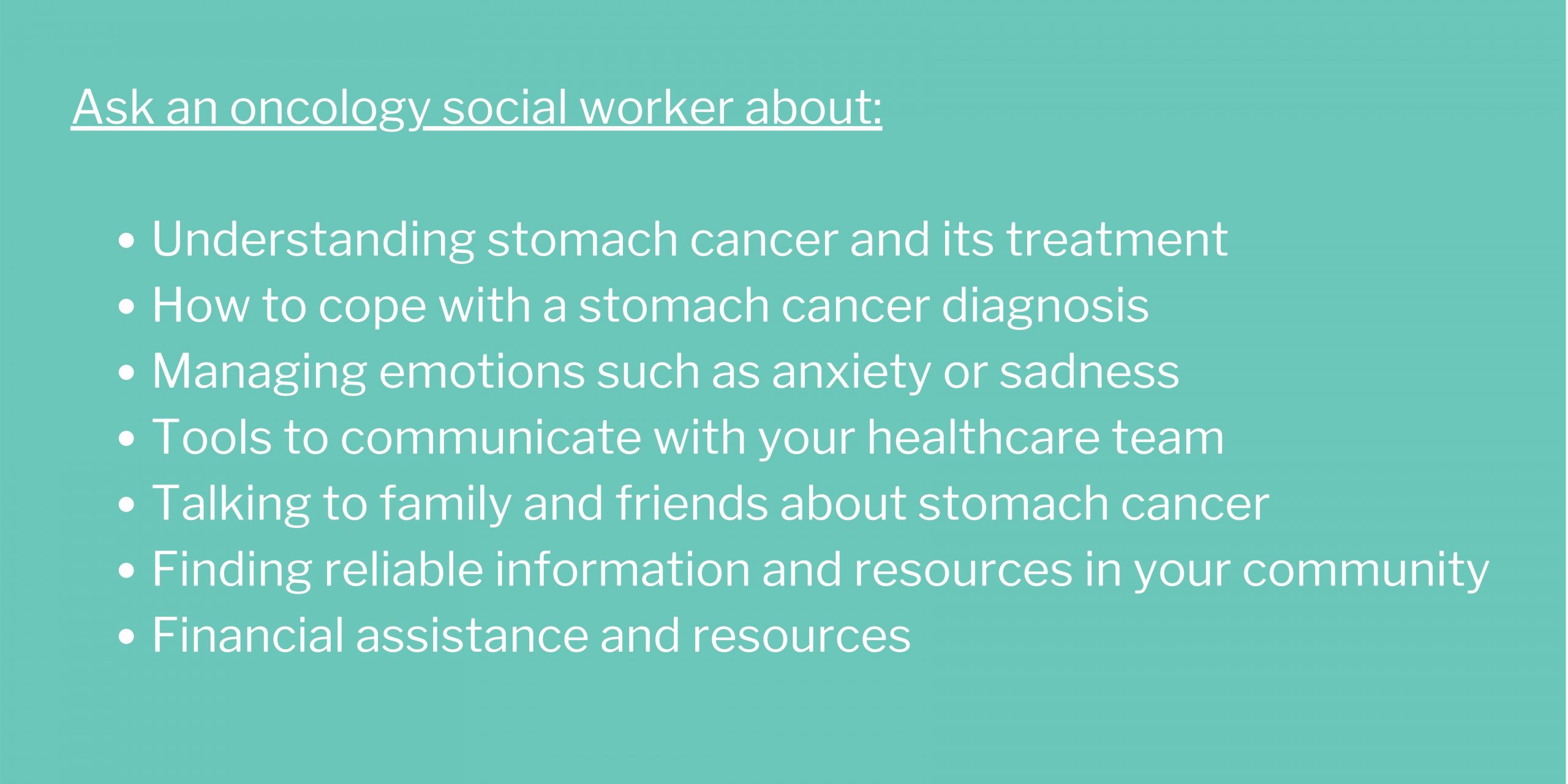 Get the help you need today!
1-877-646-5864