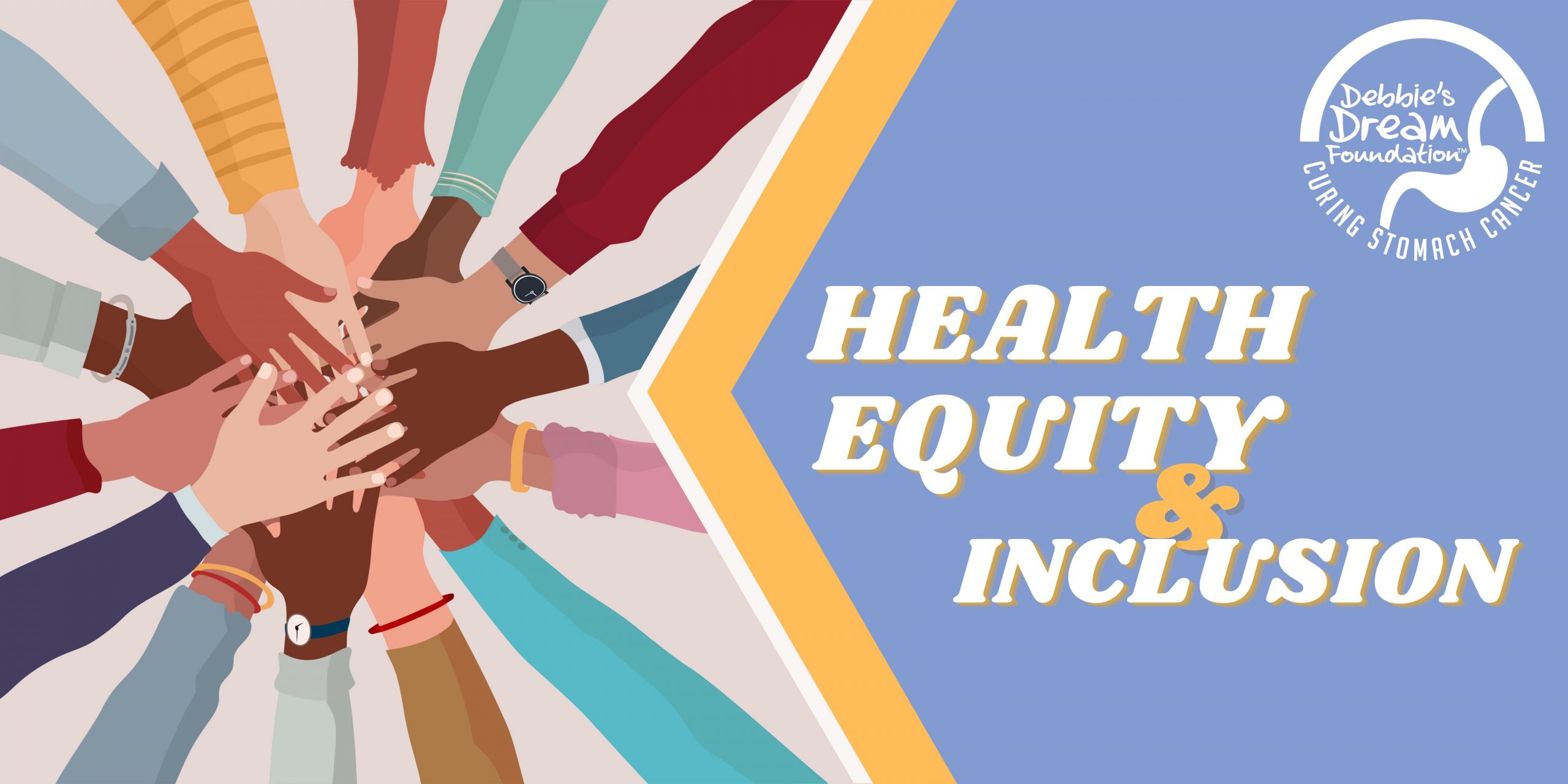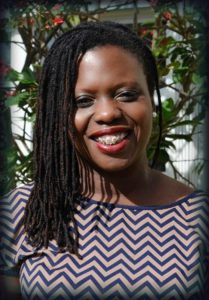 Elkin Alfred
Health Equity Program Chair
and DDF Board Member
"It is imperative that we address the gaps in healthcare that prevent equal access to treatment and total well-being for all."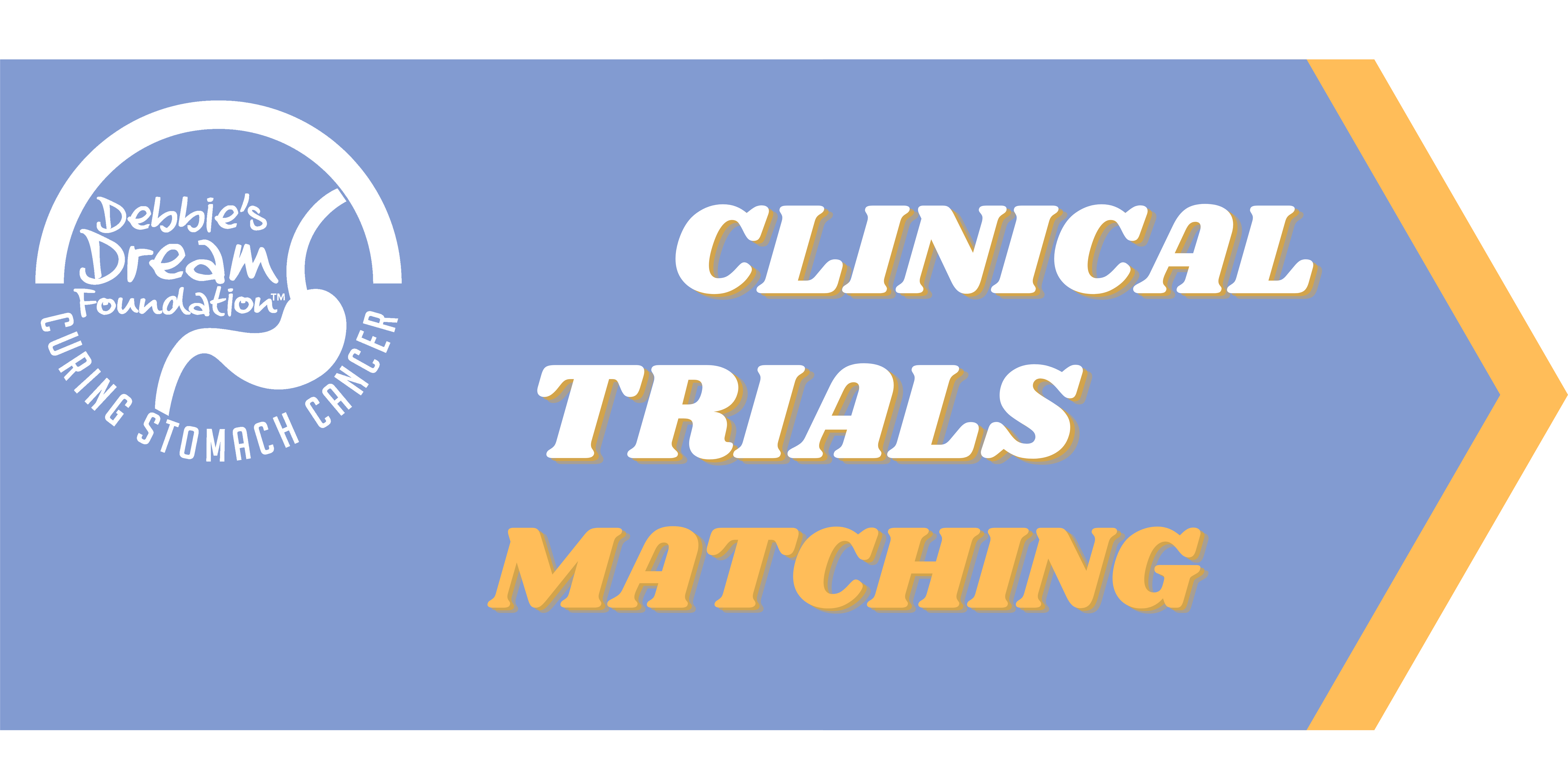 Clinical trials are research studies involving human volunteers to evaluate medical products like medications, vaccines, or devices for safety and effectiveness. These studies may also show which
medical products or therapies work best for people with certain illnesses or for certain groups of people. Ensuring people from diverse backgrounds join clinical trials is key to advancing health equity. - FDA, Office of Minority Health and Health Equity
2022 Stomach Cancer and Health Equity Awareness Workshop - Broward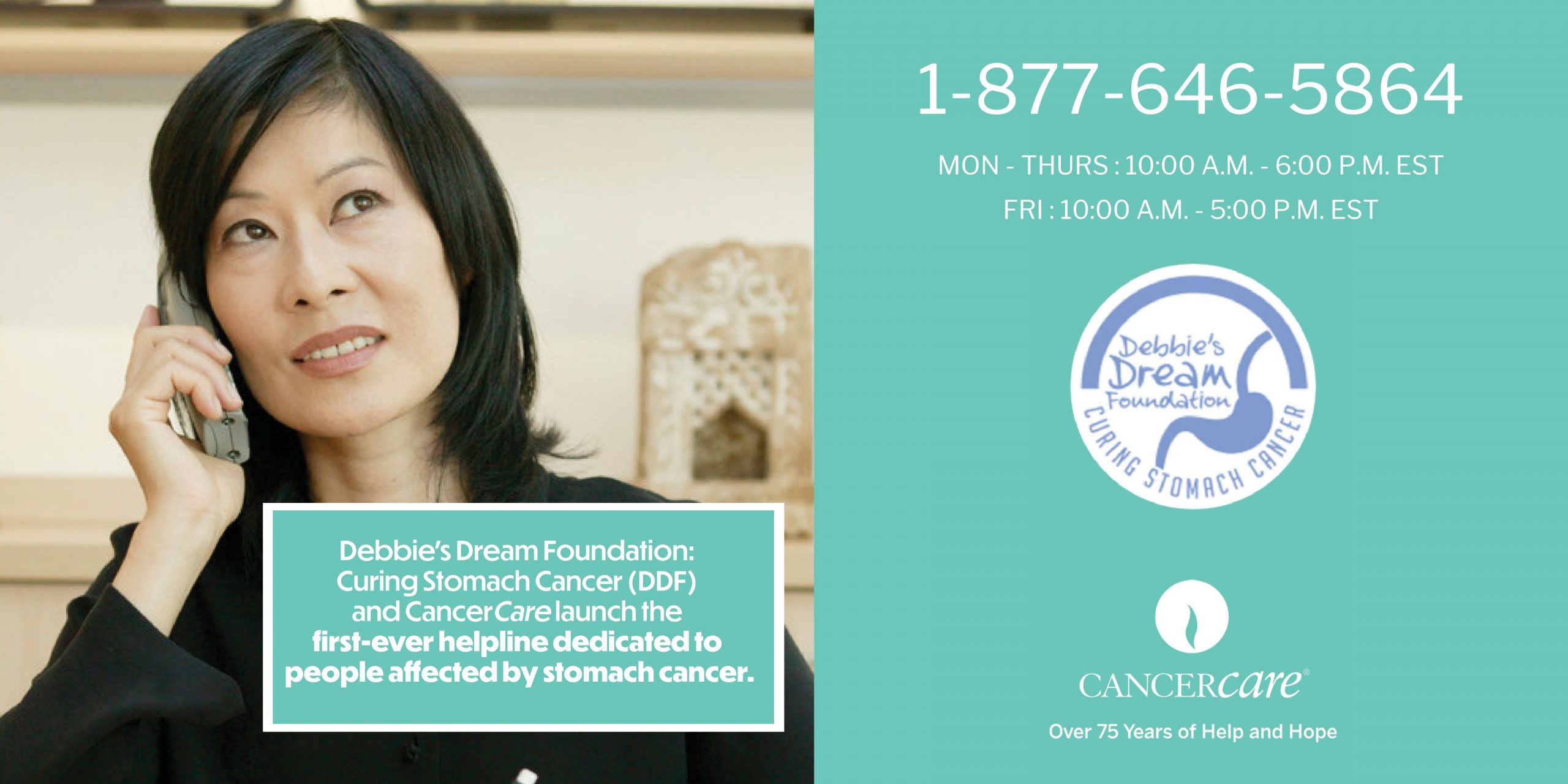 DDF's partnership with CancerCare seeks to support patients, caregivers, and loved ones as they navigate the stomach cancer journey with help from skilled oncology social workers.
Since the inception of our partnership, CancerCare has provided the following to those who have called the helpline:
Individual Counseling
Case Management
Connect Education Workshops
Coping Circle Workshops
Registrations to CancerCare's Wig/Prosthesis Clinic
Registration to CancerCare's Legal Clinic
Registration for CancerCare's Magnolia Meals at Home
Thank you to our generous sponsors: