Welcome to the 2020 Virtual
Gastroesophageal Cancer Educational Symposium!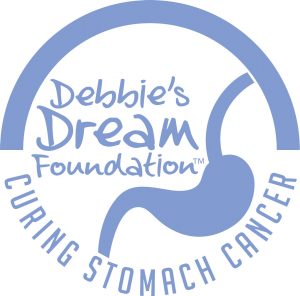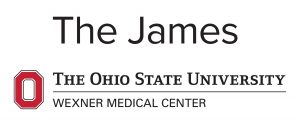 We've partnered with OSUCCC-James Cancer Hospital and Solove Research Institute to bring you the latest information in stomach cancer research.
DDF's Welcome featuring Jackie Bello
Chair's Welcome featuring Dr. Anne Noonan
Minimally Invasive Esophagectomy 2.0 featuring Dr. Robert E. Merritt
Update: Gastroesophageal Cancer Research in Radiation Oncology featuring Dr. Eric Miller
Advancements in the Surgical Treatment of Gastric Cancer featuring Dr. Aslam Ejaz
Update: Gastroesophageal Cancer Care and Research at OSU featuring Dr. Ning Jin
Genetics and Gastroesophageal Cancers featuring Dr. Peter Stanich
Cancer Survivorship Care featuring
Rupa Ghosh-Berkebile
Understanding Palliative Care and Its Role in Cancer Therapy featuring Dr. Sachin Kale
Nutrition for Gastroesophageal Cancer Survivors featuring Amber Ingram
Rehabilitation: Optimizing Function and Quality of Life featuring Karen Hock
Do you have a question or comment for any of the doctors featured in the presentions? We want to hear from you. Fill in the form below and we'll get back to you.
Let us know what you think. Email programs@debbiesdream.org for comments or suggestions.
Thank you to our sponsors: