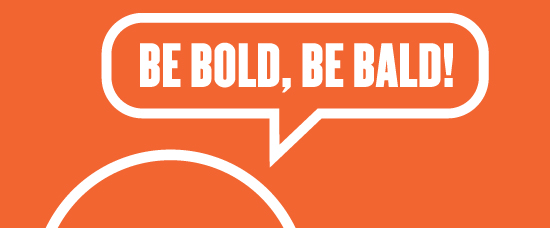 WHO WILL YOU GO BALD FOR?
Debbie's Dream Foundation is participating in this worldwide fundraiser to honor cancer patients and raise money to fight the disease.  Purchase a bald cap and wear it for the entire day in honor of patients fighting cancer or in memory of someone who lost their battle to cancer and ask friends and family to sponsor you to wear the bald cap.  This is an easy and different fundraiser for schools, groups, companies, or individuals who want to get involved and make a difference.
Purchase a cap today in our Online Store.