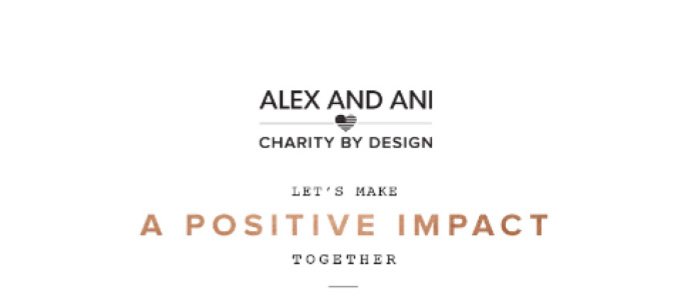 Charmed By Charity Event – Alex and Ani – Pembroke Lakes Mall
Join Debbie's Dream Foundation at Alex and Ani at Pembroke Lakes Mall for a "Charmed By Charity" event benefitting DDF! 15% of all Alex and Ani sales will be donated to Debbie's Dream Foundation when you shop in the store on Saturday, November 16, 2019 from 12 p.m. to 2 p.m. We hope to see you there!
Date: Saturday, November 16, 2019
Time: 12 p.m. – 2 p.m.
Location: Alex and Ani at Pembroke Lakes Mall
                  11401 Pines Blvd, Unit 124
                  Pembroke Pines, Florida