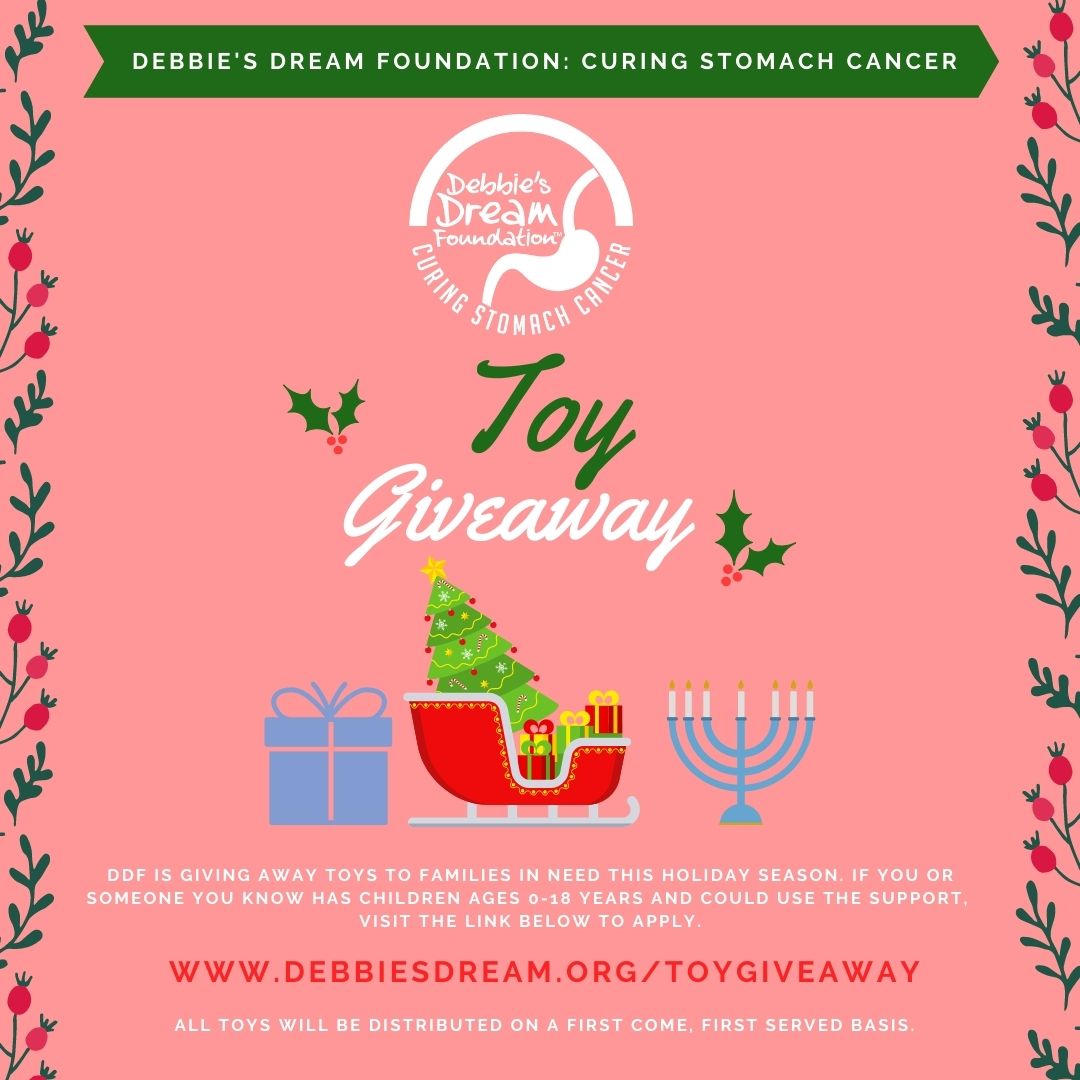 Debbie's Dream Foundation wants to help spread joy this holiday season! We're giving away toys to families who could use the extra help. If you or someone you know has children ages 0-18 years and could use the support, please click the button below to submit a request.
The

deadline

to apply is Sunday, December 13, 2020, at 11:59 p.m. ***Toys and gifts will be distributed on a first-come, first-served basis.
The deadline has passed.