Albert Craig Lockhart, MD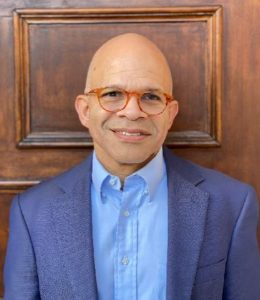 Craig Lockhart, M.D., was recruited as the Chief of the Division of Hematology & Oncology in the Department of Medicine at the Medical University of South Carolina in April 2021 and serves as associate director for clinical science at MUSC Hollings Cancer Center.
Dr. Lockhart was a Professor of Medicine and the Division Chief for the Division of Medical Oncology at the University of Miami – Sylvester Comprehensive Cancer Center. His primary academic mission centers on early clinical drug development in oncology with a focus on upper GI cancers.
Dr. Lockhart earned his medical degree at the University of Texas Southwestern Medical School and did his residency in Internal Medicine at Washington University in St. Louis. He completed fellowship training in Hematology and Oncology as well as a master's degree in clinical research at Duke University. After completing his training at Duke, Dr. Lockhart was an assistant Professor of Medicine in the Division of Hematology/Oncology at Vanderbilt University. He also served as the director of the Developmental Therapeutics program for the Siteman Cancer Center at Washington University from 2008-17.