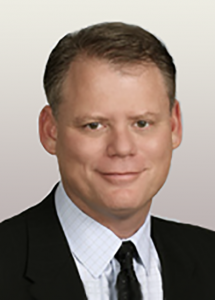 Stuart T. Kapp is a founding partner of Kapp Morrison LLP, a boutique law firm focused on corporate and commercial real estate transactions in Florida and nationwide. Prior to founding Kapp Morrison, Stuart worked at Proskauer Rose LLP for 23 years where he was a partner and Head of Proskauer's Florida Real Estate and Corporate Transactional Practice. He has been recognized by Florida Trend Magazine as one of Florida's Legal Elite and featured in Florida Super Lawyers.
Stuart has served on the Board of Directors of The South Florida Chapter of the Crohn's & Colitis Foundation of America, and has acted as an attorney to the Cocaine Baby Guardian Ad Litem Project. He is also the Founder and Co-Chair of the Commercial Real Estate Council, an organization consisting of South Florida's leading commercial real estate lawyers.
Stuart graduated from Cornell Law School in 1989, earned a Master's degree in Governmental Administration from the University of Pennsylvania in 1986, and graduated from Vassar College in 1985. He spent his junior year of college at the London School of Economics. Stuart was the winner of Cornell Law School's Cuccia Cup Moot Court Competition, the National Qualifying Debate Tournament of England in Bristol, England, and the State Debate Tournament for Florida in the Policy Debate and a member of Student Congress. He was awarded a Silver Knight Award by The Miami Herald and he remains involved in the Silver Knight program as an alumni member.
On a personal note, Stuart is a native Floridian who lives in Davie, and is married to Jennifer Kapp, past Vice-President of DDF. Jennifer and Stuart have 3 children (the oldest, Jack Henry, being instrumental in the preparation of the initial Debbie's Dream website).