Charles S. Fuchs, MD, MPH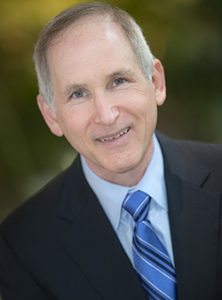 Dr. Fuchs is the Yale Cancer Center Director and Physician-in-Chief at Smilow Cancer Hospital at Yale New Haven. An internationally recognized expert in gastrointestinal cancers and cancer epidemiology, Dr. Fuchs was most recently a Professor of Medicine at Harvard Medical School and Chief of the Gastrointestinal Oncology Division and the Robert T. and Judith B. Hale Chair In Pancreatic Cancer at Dana-Farber Cancer Institute.
Dr. Fuchs received his medical degree from Harvard Medical School in 1986. He completed his medical residency at Brigham and Women's Hospital, where he also served as chief medical resident, and completed his medical oncology fellowship at Dana-Farber Cancer Institute. In 1994, he received his M.P.H. from Harvard School of Public Health. He has written over 550 scientific publications and, most recently, served as a member of the National Cancer Institute Blue Ribbon Panel Working Group.