Richard Gendler, J.D., LL.M., J.S.D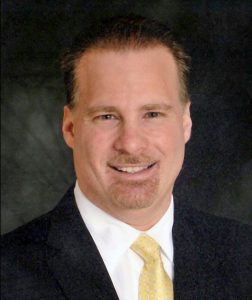 Dr. Richard Gendler is a full-time professor of law and ethics at the Florida Atlantic University College of Business, where he also serves at the College's Business Law and Ethics Coordinator. He is also the Interim Director of the University's interdisciplinary Ethics, Law and Society Certificate Program. Dr. Gendler has published several scholarly articles and taught several continuing legal education courses, related to topical consumer bankruptcy and accounting issues.  He is also a  part-time special magistrate for Palm Beach County, as well as a public arbitrator for the Financial Industry Regulatory Authority (FINRA).  Additionally, Dr. Gendler serves or has served, on the Florida Bar Student Education and Admissions to the Bar Committee, the Law Education Committee, Federal Rules Practice Committee, as Vice-Chair of the Florida Bar's Seventeenth Judicial Circuit Grievance Committee, as well as the Bankruptcy Mortgage Mediation Committee for the Southern District of Florida.
In his professional career, Dr. Gendler has practiced in the areas of bankruptcy, real estate, estate planning, and tax matters. He is a member of the Florida Bar, the United States District Court for the Southern District of Florida, the United States Bankruptcy Court for the Southern District of Florida, the Eleventh Circuit Court of Appeals, and the United States Tax Court.
Dr. Gendler received a Bachelor of Arts (B.A.) in Psychology from the University of Hartford, a Doctorate in Jurisprudence (J.D.) from the University of Miami, as well as a Master of Laws (LL.M.) and a and a Doctor of Science in Law (J.S.D.) from the Thomas Jefferson School of Law.